Meet the Bluestones Group team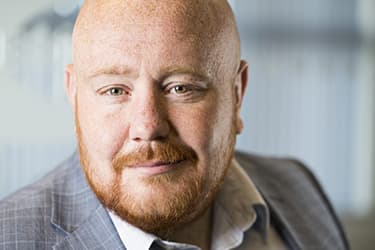 Steve is a committed entrepreneur that has built and developed numerous businesses over the last two decades. As CEO of the Bluestones Group, Steve identifies new business opportunities, potential joint ventures and provides the guidance and organisational vision for the Group.
Duncan is Bluestones Group's Chairman, having been Group CEO at Air Energi from 2008 through 2015, Group FD at Air Energi for two years prior to taking on the CEO role, and Group FD at NES Group for 5 years before that. With extensive experience of global recruitment, international workforce solutions and consulting across a range of international and SME organisations, Duncan took on the Chairman role at Bluestones in 2020.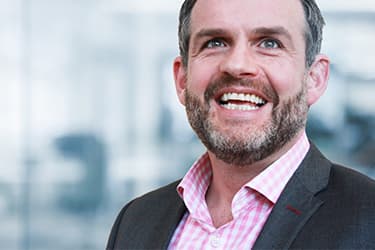 Paul is the CEO of the Technical and Specialist division within the Bluestones Group. He has 20 years' experience across the full recruitment company life-cycle from start-up to sale, merger and acquisition, and has held senior executive positions in boutique specialists and plc organisations both in the UK and Internationally. Paul has been involved in supporting recruitment entrepreneurs in over 50 joint ventures since 2012.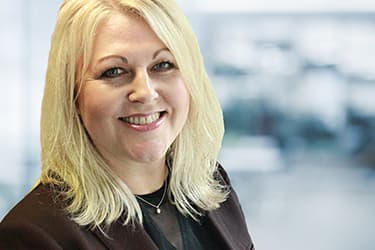 Trish has worked across a broad range of sectors within the recruitment industry at both operational and Board level and is now CEO of the Professional Services and Generalist Divisions within the Bluestones Group with responsibility for introducing new joint venture opportunities to the portfolio and offering support and guidance to existing brands.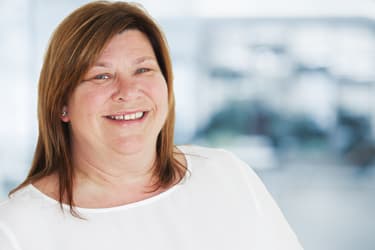 Lynda has worked in the recruitment industry for over 25 years, progressing through the operational ranks from administrator to manager, with over seven years working directly as a consultant. Lynda's broad experience spans corporate and international agencies and after originally co-founding Harrison Sands, has been most recently focused on change management and process alignment in her Shared Services Director role.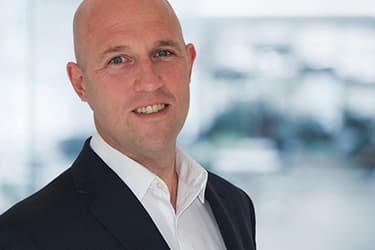 Matt provides strategic marketing guidance and support to the Bluestones Group and its associated companies. He joined the Group in 2017, having worked for AIM and FTSE-listed organisations, has an MBA from Manchester University and a first degree in Retail Marketing. Matt is the founder of APEX Marketing Services Ltd.
Rob is a solutions-focused finance professional with a proven track record of supporting due diligence activities relating to Private Equity investments, M&A activity and SME business expansions. Most recently he led the payroll & billing implementation worldwide for the Airswift group and joined Bluestones Investment Group in 2019.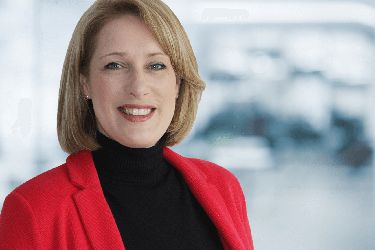 As Head of Legal, Justine is the in-house solicitor supporting the Bluestones Group on a wide variety of legal issues. Having specialised in employment law for over 18 years she is an experienced and strategic adviser. Specialist areas include the enforcement of restrictive covenants, employee relations (including tribunal advocacy), large scale TUPE and redundancy projects, harmonisation, policy, and contract review and the training, coaching and upskilling of HR and management teams.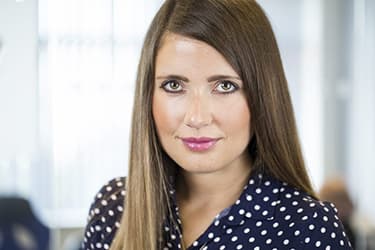 Tasmin has been with the Bluestones Group for over six years and brings diverse experience of the industry having worked at numerous international recruitment businesses. She is currently in the final (5th) year of her CIPD studies and in her day to day role provides HR support for the Group and its portfolio of brands, as well as providing strategic HR guidance to the Board.
Think you'd like to join the Bluestones Group team?