Our approach
We believe we have a compelling story to tell. One that tells of an impressive portfolio, an enviable track record and a strategic vision that underpins all that we do. Our vision is simple: "to be the market leading recruitment investment company with a balanced portfolio of domestic and international recruitment brands operating in a strategic selection of sectors".
Underpinning our vision and business growth are our four strategic pillars that determine how we will grow the business.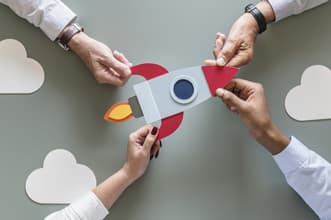 New startups
Arguably the core approach for growing the Bluestones Group is the identification of talented recruiters that are eager to start their own recruitment businesses, and investing in them to launch their startup business. We provide the investment, infrastructure and support to get their business off the ground and have the opportunity to become a key business within the Bluestones Group portfolio.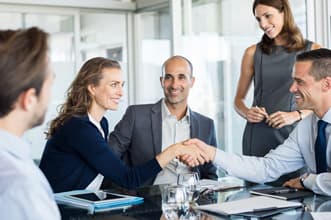 Investment & growth
With a well-established portfolio of recruitment businesses operating across four primary divisions, we have identified and built a presence in selected business sectors. These businesses within the Group then receive the investment and support to grow their operations through geographical expansion, organic and headcount growth, and other investment routes.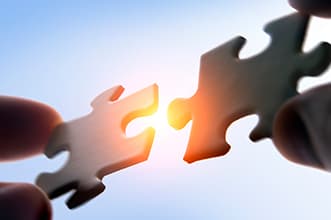 Acquisition
Being a part of the Bluestones Group is an attractive proposition for many business owners and entrepreneurs. So when we identify other businesses which we feel would complement and add value to our existing portfolio, one of the ways we can get them to join us is through acquisition.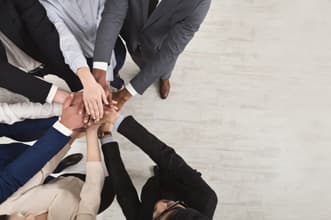 Agglomeration
By bringing together individual brands and businesses, we feel we can help support and create an integrated bigger business that benefits from economies of scale, operational synergies, an enlarged business footprint, and a more substantial presence in its target markets.
What do you want to do next?