About the technical division
Incorporating all aspects of technical and engineering services, our technical division incorporates brands that recruit across the full spectrum of technical industries, from the built environment to life sciences and chemical engineering.
Chad Harrison International is a global search and selection firm specialising in the procurement of rare talent to some of the world's most challenging industry sectors.
MEP Resourcing is one of the UK's leading construction & engineering labour sub-contractors.
NWP Resourcing is an M&E recruitment specialist working on behalf of NWP Electrical and Mechanical Limited, recruiting exclusively for their projects throughout the UK.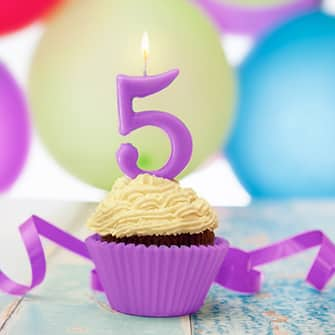 Technical
Chad Harrison International (CHI) is celebrating its five-year anniversary. With the last year being especially progressive for the international headhunter as it introduced new services,
Read More »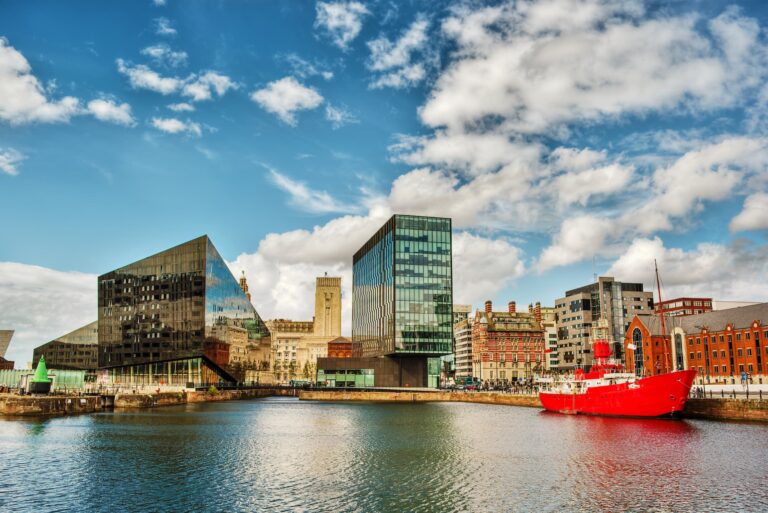 Technical
LIVERPOOL – Chad Harrison International has moved into a new, purpose-designed office in Liverpool city centre. With views of the River Mersey and Liverpool. The
Read More »
Technical
LIVERPOOL – Chad Harrison International, a leading executive search firm, today announced the launch of its global technology division, a new sector within the firm. Comprising of
Read More »
No more news to show.
No news here!