We
invest

in great recruiters, recruitment companies, and staffing service organisations.
We provide so much more than investment. From our support division offering payroll and a range of funding options, to our investment division creating new recruitment brands and scaling established companies, or our balanced portfolio of recruitment & staffing service companies; the Bluestones Group is focused on all things recruitment.
Bluestones Group is singularly focused on All Things Recruitment. It runs through everything we do, whether that's managing our core recruitment portfolio, to identifying individual recruiters and recruitment businesses to invest in through our investment division, or supporting external recruitment companies with our support division's payroll, funding, marketing and IT services. 
Our vision
We create opportunities and wealth for our people as we invest in, grow and support our balanced portfolio of recruitment and staffing service businesses, and continue our journey to becoming a £1bn revenue business.
Our strategy
We have a clear, unambiguous strategy that focuses on three core elements: Acquisition. Investment. Organic Growth.
Everything we do is in support of, or aligned with, one or more of these elements. This means taking action and making decisions that support our vision, by engaging in strategically aligned activities in our chosen sectors, but also at the same time not being distracted by undertakings that fall outside of this remit.
Our divisions
We have three core divisions:

Recruitment, Investment and Support.
Our sectors
Within our Recruitment Division we have five core sectors within which our portfolio of brands exist.
This balanced approach ensures we have a breadth of coverage across a diverse range of industry sectors, whilst nurturing a depth of talent within each of the divisional sectors.
Our brands
We have invested in and supported a broad and balanced portfolio of brands that predominantly operate within the recruitment and staffing sector.
This approach ensures a balanced risk approach through any sector or market-specific uncertainty and provides a degree of downside resiliency.
Perhaps more importantly however, it allows the Group to capitalise on multiple opportunities simultaneously across the divisional sectors in which we operate.
Our values
Having clear company values helps ensure that everyone in the Group is working towards the same goals. Our values help support our vision and shape our culture.
As a Group, our core company values influences everything we do; from employee behaviour to encouraging a customer-centric focus.
Our history
To understand our history, it's necessary to first explain our business model.
At Bluestones we believe it's important that our people believe in our vision and feel personally invested in what we do. This shared ownership approach is underwritten by our joint venture model, whereby brand directors have an equity stake in their businesses.
Our approach is unique in that we typically provide 100% funding for new joint ventures that provide a compelling business case and are strategically aligned with our goals and core divisions.
Our people
Clearly our brands will only ever be as good as the people within them.
It's why we value our people and recognise the importance of investing in them, ensuring we give them the support they need and the opportunities they want.
We therefore constantly seek to attract and retain the right talent for the Group; people that respect our values and are committed to achieving our shared vision.
See our senior leadership team HERE
Our senior leadership team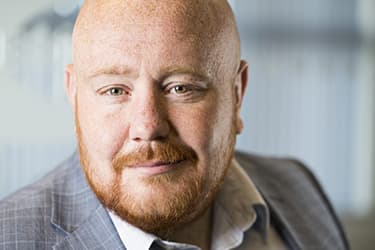 Steve Pendergast
Steve is a committed entrepreneur that has built and developed numerous businesses over the last two decades. As CEO of the Bluestones Group, Steve identifies new business opportunities, potential joint ventures and provides the guidance and organisational vision for the Group.
Tim Trotter
Tim joined Bluestones as its chairman on 1st August 2022, as a successful entrepreneur with over thirty years' experience in business and support services, financial services and media. He currently has a wide variety of international interests which include both public and private companies.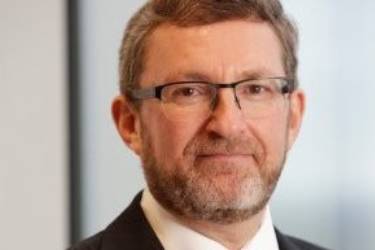 Duncan Gregson
Duncan is a non-exec director at Bluestones, having been Group CEO at Air Energi from 2008 through 2015. With extensive experience of global recruitment, international workforce solutions and consulting across a range of international and SME organisations, Duncan's primary focus is on financial governance at Bluestones.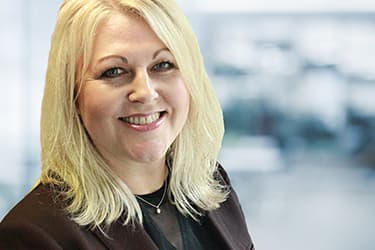 Trish Stratford
Trish has worked across a broad range of sectors within the recruitment industry and is now CEO of the Professional, Healthcare and Generalist sectors within the Bluestones Group's recruitment division.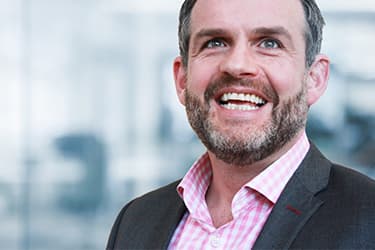 Paul Broderick
Paul is the CEO of the Technical and Education sectors within the Bluestones Group's recruitment division. He has over 20 years' experience across the full recruitment company life-cycle.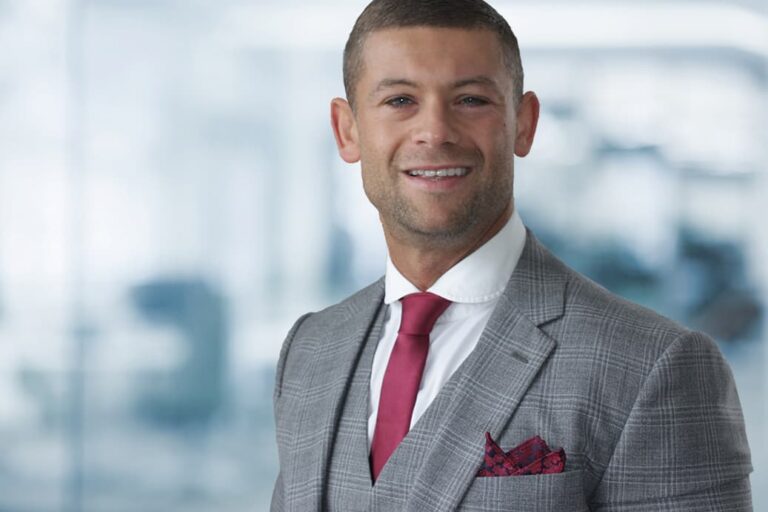 Alex Grant
Alex is the CEO of the support division at Bluestones Group, bringing extensive experience of payroll, funding, finance and compliance across a broad range of recruitment and staffing businesses.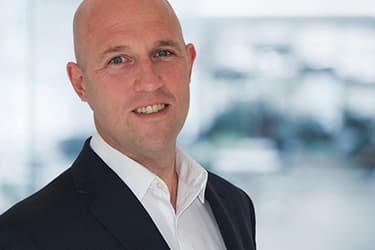 Matt Cody
Investment CEO / Marketing Director
Matt has over 20 years' recruitment industry experience, has worked for AIM and FTSE-listed organisations, has an MBA and a first degree in Retail Marketing. As well as being the Group Marketing Director, Matt oversees the investment division and fast tracks new joint ventures into the Group.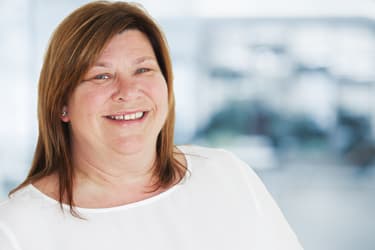 Lynda Bearman
Lynda has worked in the recruitment industry for over 25 years, now focusing on change management, process alignment & central shared services at Bluestones Group.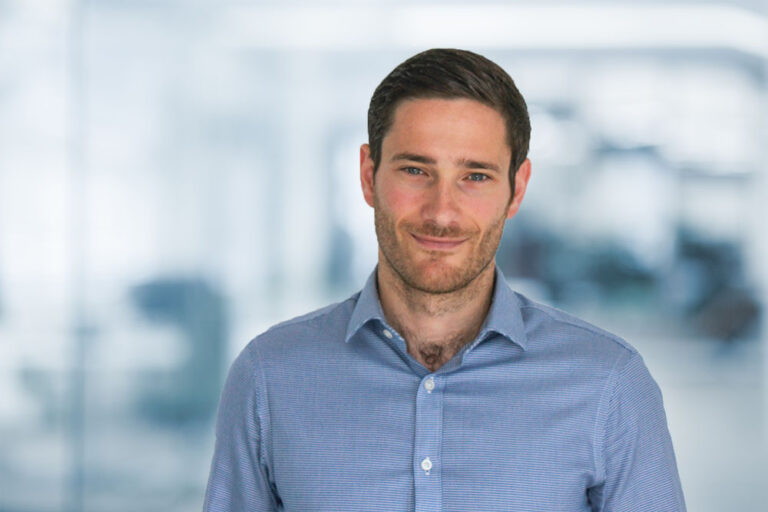 Stuart Gosling
Stuart joined the Group following roles in a variety of businesses, including accountancy practices, SMEs and a multinational NYSE listed company.
Want to launch your own agency?
If you are looking for investment to launch your own recruitment agency or scale your existing company, find out more about what we offer in terms of investment and support via our investment division.