About the
support division
From recruitment funding to contractor payroll, our support services division and the brands operating within it provide some of the fundamental services the recruitment sector relies upon.​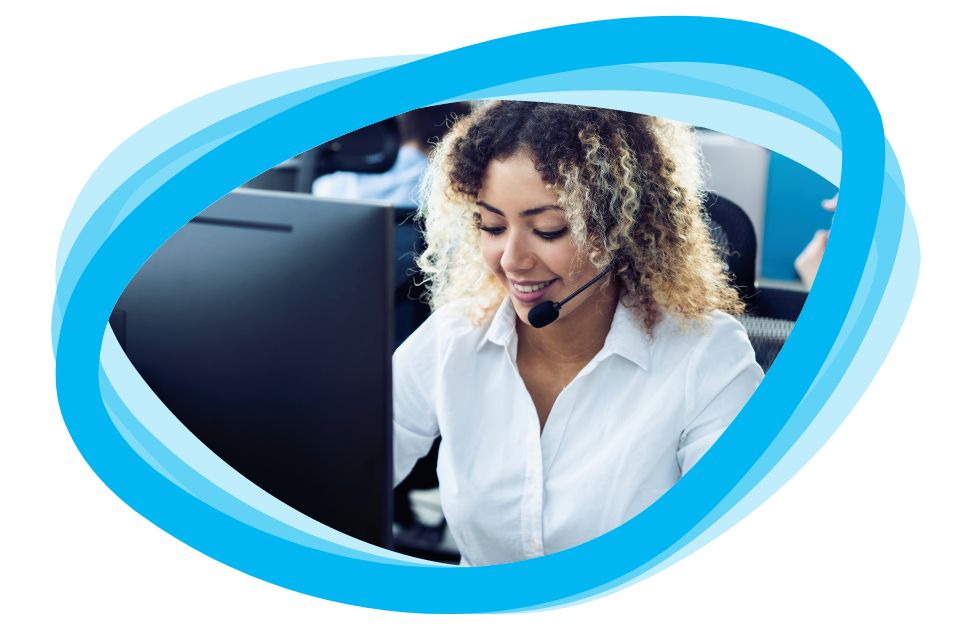 Recruitment Funding Solutions (RFS) is a unique back-office and funding company working specifically in the recruitment industry with recruitment businesses.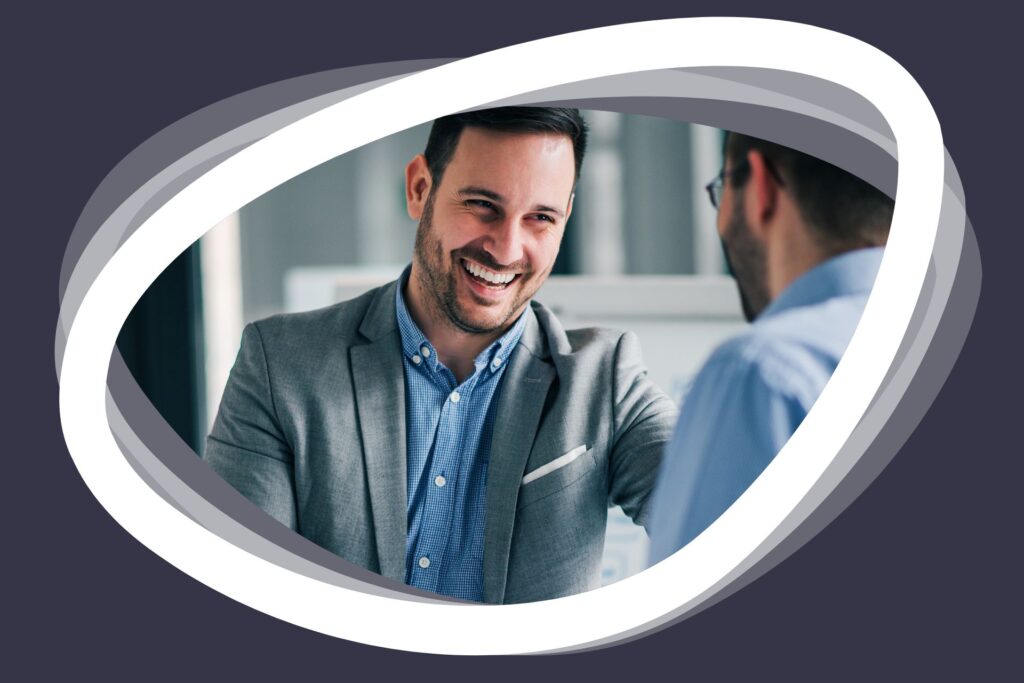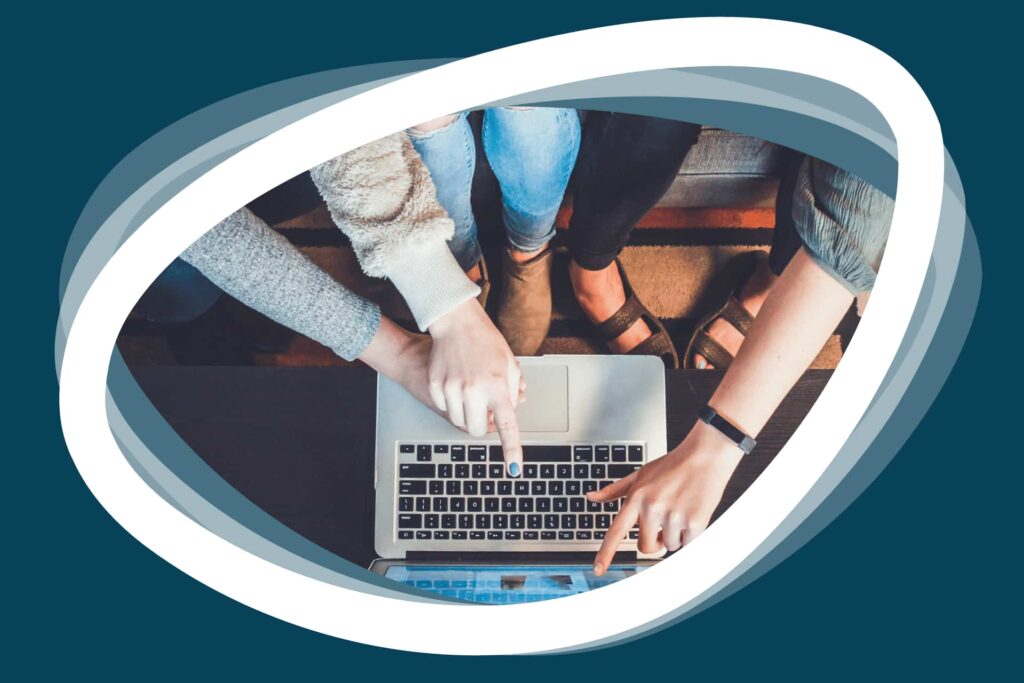 APEX is a recruitment marketing specialist business that provides a full suite of marketing services to recruitment and staffing services companies. Whether it's a high-performing recruitment website, social media management, or general marketing consultancy and support services, our team has the skills and experience to deliver. 
Quest Pay Solutions provide a trusted payroll service to recruitment agencies throughout the UK, including fully-compliant CIS, PAYE and Umbrella payroll services.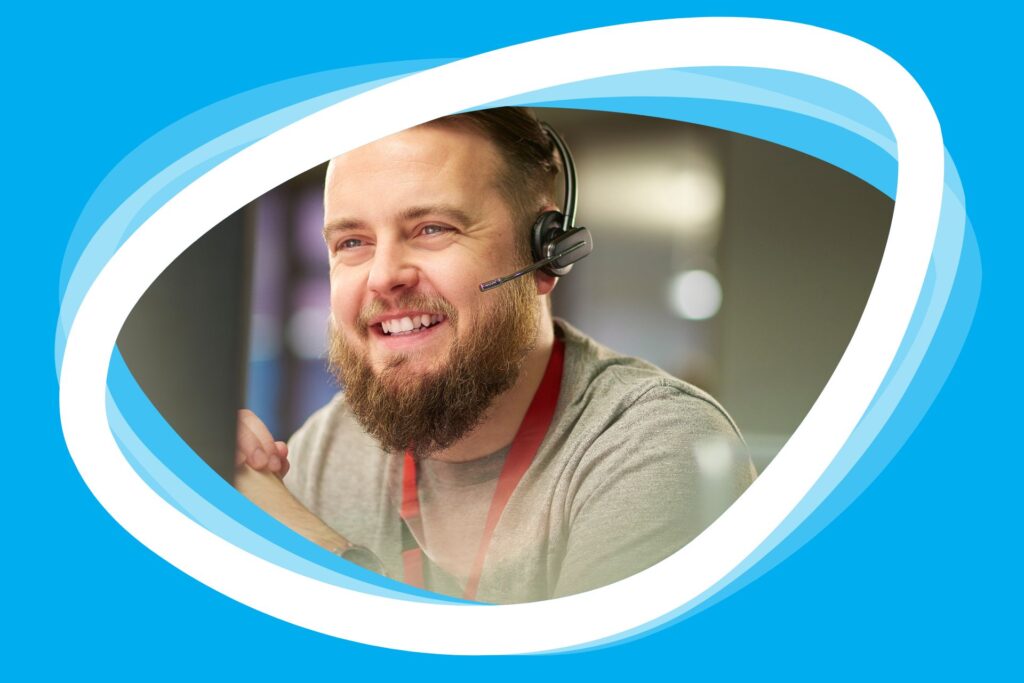 Recruitment
Within our Recruitment Division we have five core sectors, within which there are 20 recruitment and staffing service brands that operate from locations throughout the UK.

Investment
Our Investment Division is primarily focused on recruitment start-ups and scaling businesses through 100% funding and operational support, with equity ownership and exit strategies being just a part of the picture.
Support
Our Support Division provides specialist recruitment funding and payroll services to recruitment businesses throughout the UK, operating across the full spectrum of industries and sectors.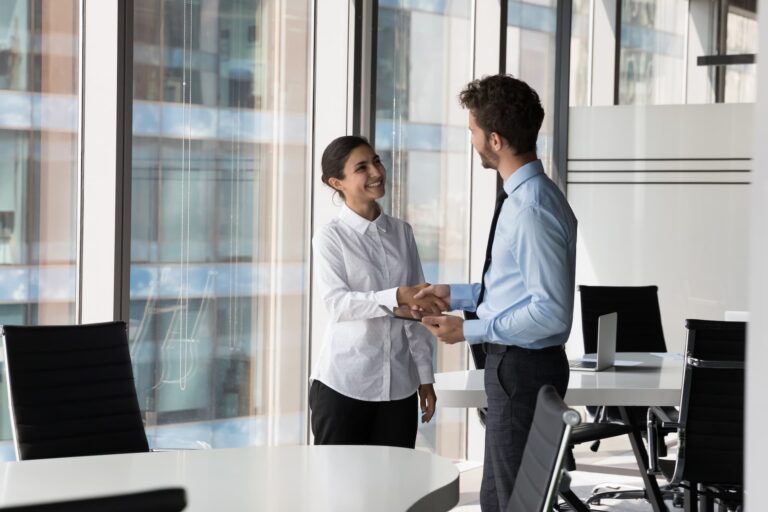 Support
Recruitment Funding Solutions (RFS), the specialist recruitment funding provider within the Group's portfolio of recruitment and staffing service companies, has launched a completely overhauled website,
Read More »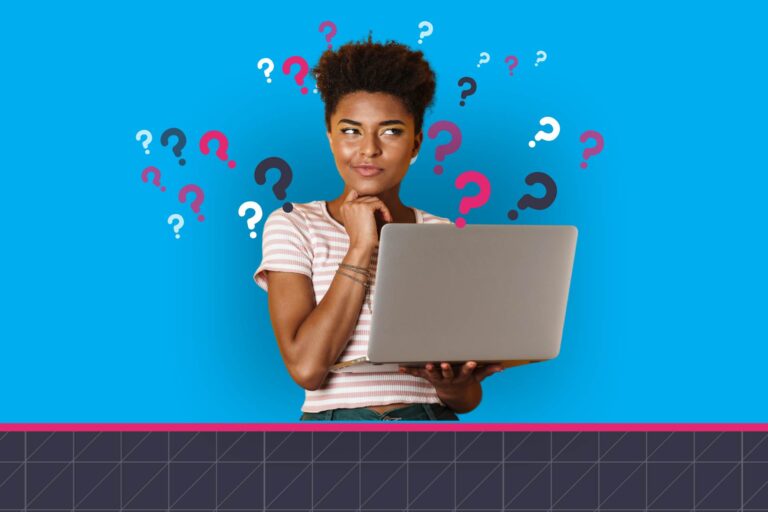 Support
Quest Pay Solutions, the Group's specialist payroll provider that provides CIS, PAYE and Umbrella payroll services to recruitment agencies throughout the UK, has shared a
Read More »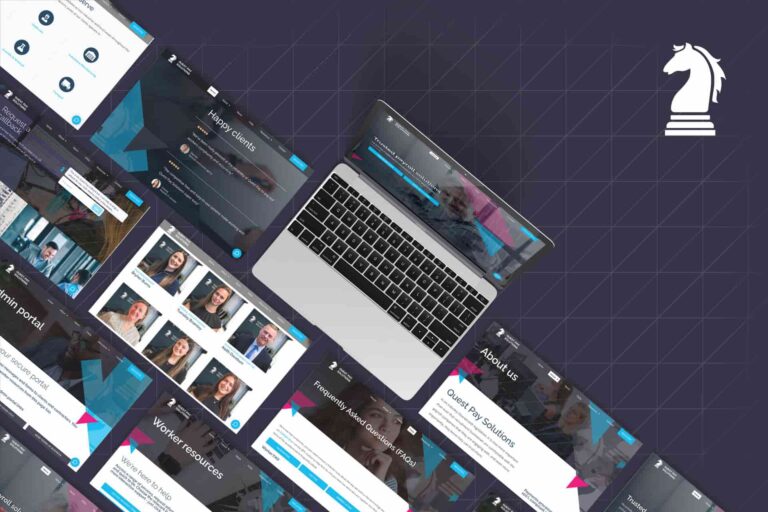 Support
Quest Pay Solutions (QPS), part of the Group's Support Division and trusted payroll and back office solutions provider for CIS, PAYE and Umbrella contractors, launched their new
Read More »