About the
Technical Sector
Incorporating all aspects of technical and engineering services, our technical sector incorporates brands that recruit across the full spectrum of technical industries, from the built environment to life sciences and chemical engineering.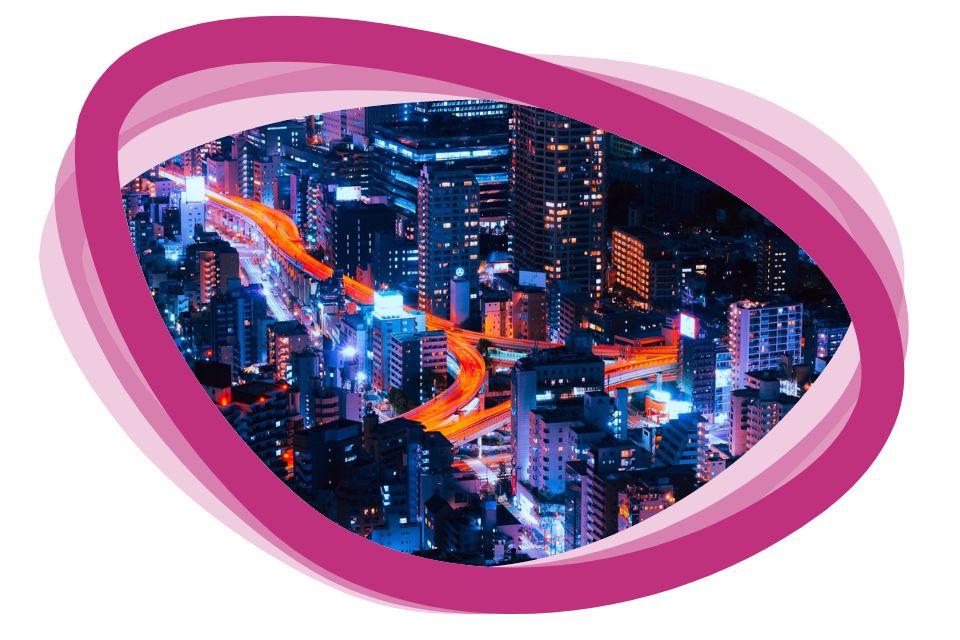 Chad Harrison International is a global search and selection firm specialising in the procurement of rare talent to some of the world's most challenging industry sectors.
MEP Resourcing is one of the UK's leading construction & engineering labour sub-contractors.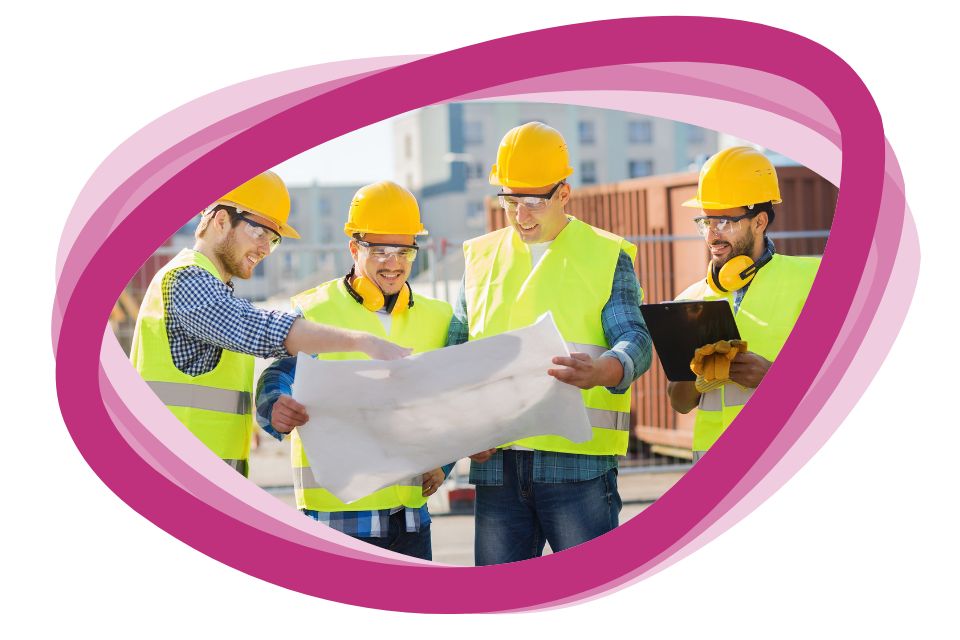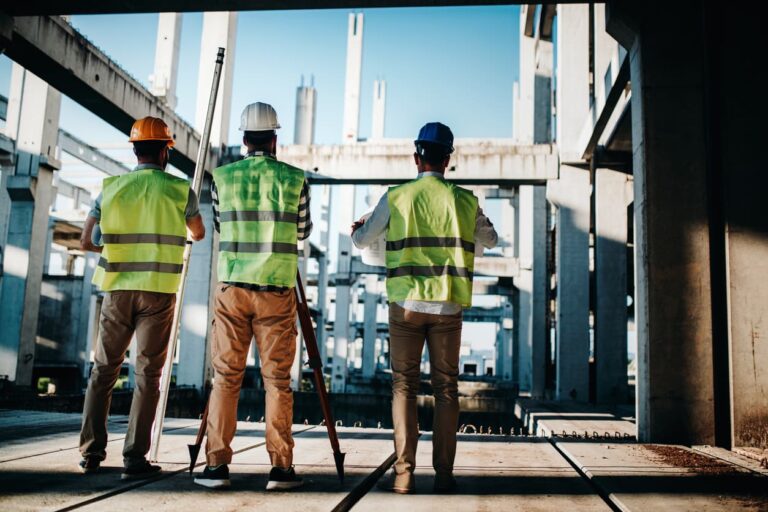 Technical
Specialist construction and engineering labour supplier MEP Resourcing has launched its new website to support its next stage of growth. A key goal of the
Read More »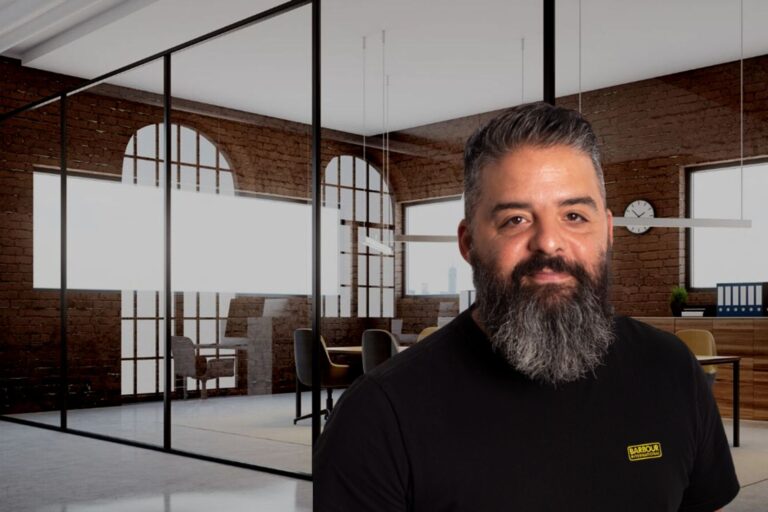 Group
To help explain what it's really like joining and being part of Bluestones, we felt it'd be easier to share insight from those who have
Read More »
Technical
Global talent experts, Chad Harrison International have undergone a visual identity revamp programme including the launch of a completely new website.
Read More »
Explore our other sectors