Use the chatbot or contact form on this page to get in touch with us. Alternatively, click the blue button at the top of this page to make an investment enquiry.
If you'd like to come and work with us, within the Bluestones Group then please take a look at our 'Join us' page.
Please remember, if you want to work with one of our brands – either directly, or as a contractor/temp, then please visit the brand's website and apply to any of their jobs or contact them through their website contact form.
We invest in people and companies throughout the UK and internationally. Take a look at the map to see where our brands are based in the UK.
To contact a specific brand, please click through to their website by clicking on their logo below.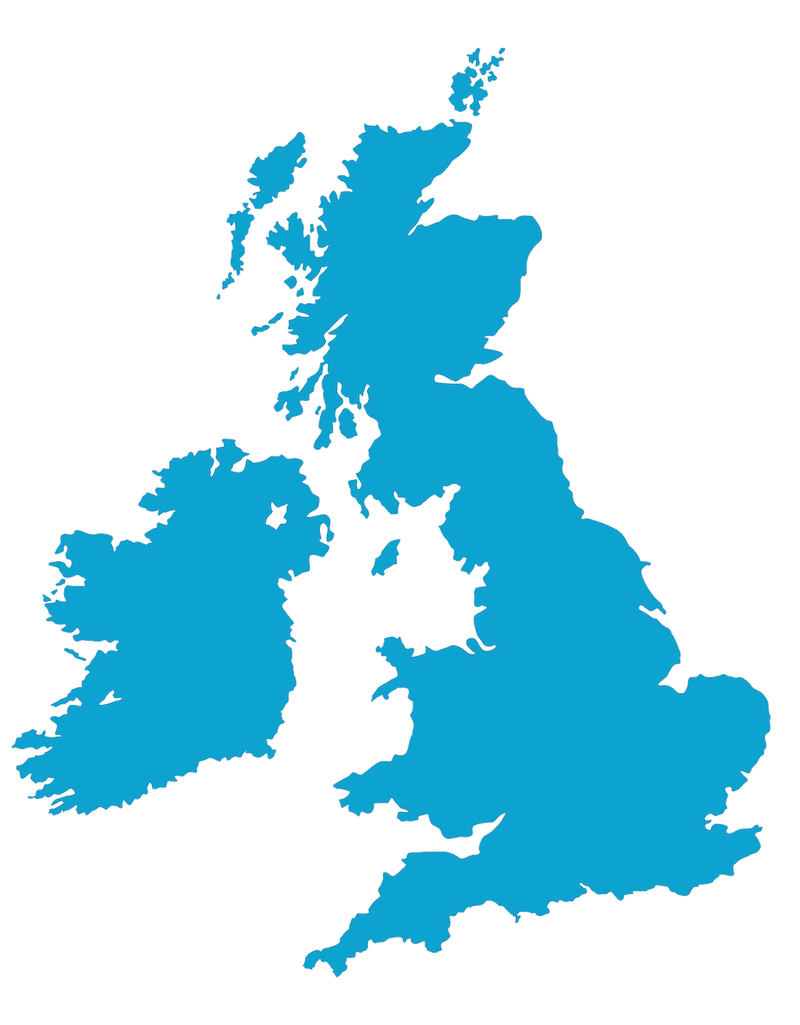 Newcastle
Bluestones One

Bluestones Supply Chain

Connex Education
Leeds
Harrison Sands

NC Associates
Brighouse
Connex Education

The Classroom Partnership
Manchester
Bluestones Supply Chain

Cogent Staffing

Connex Education

NC Associates
Liverpool
Chad Harrison International

Connex Education
MEP Resourcing
NC Associates
NWP Resourcing
Chester
Bluestones Group (Head Office)

Bluestones Medical
Bluestones Medical Complex Care
Nottingham
Connex Education

Connex Education International
Derby
Bluestones Supply Chain

Connex Education
London
Connex Education
Connex Education Early Career Teachers
Connex Education International