About the
Education sector
From nurseries and primary to secondary, NQT, SEND and tutors, our education companies provides a full complement of services to the education sector.
The Classroom Partnership collective brings together all of the education businesses within the Group.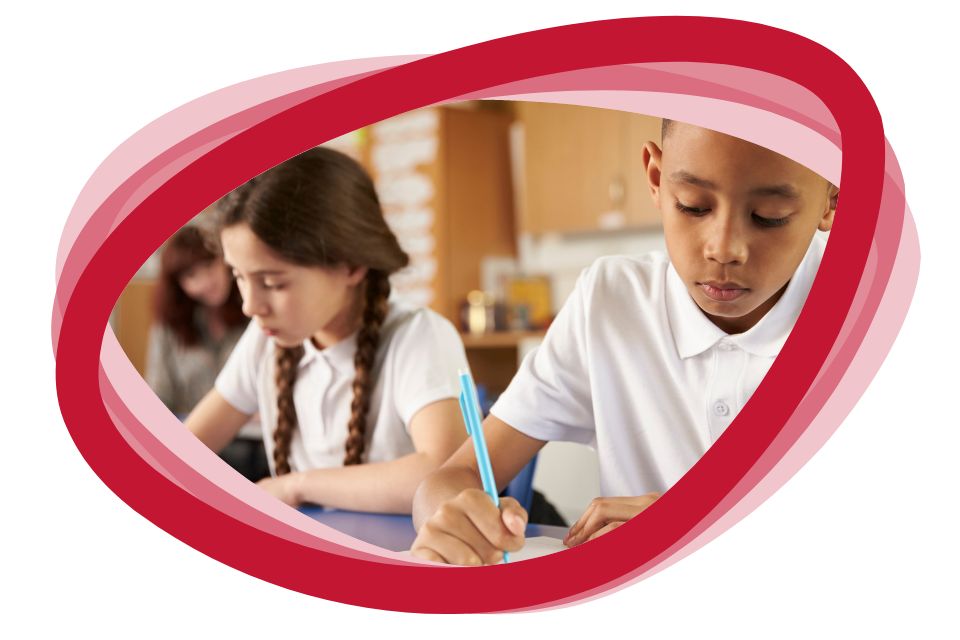 In the last two decades, the Classroom Partnership and its associated companies have grown into one of the most trusted whole-school recruitment, training and staff development partners in the UK and internationally.
As individual companies, each provides a boutique service to the education sector but as a group of companies, their core values are identical: to provide a holistic, genuine and class-leading service whatever the people solution needed.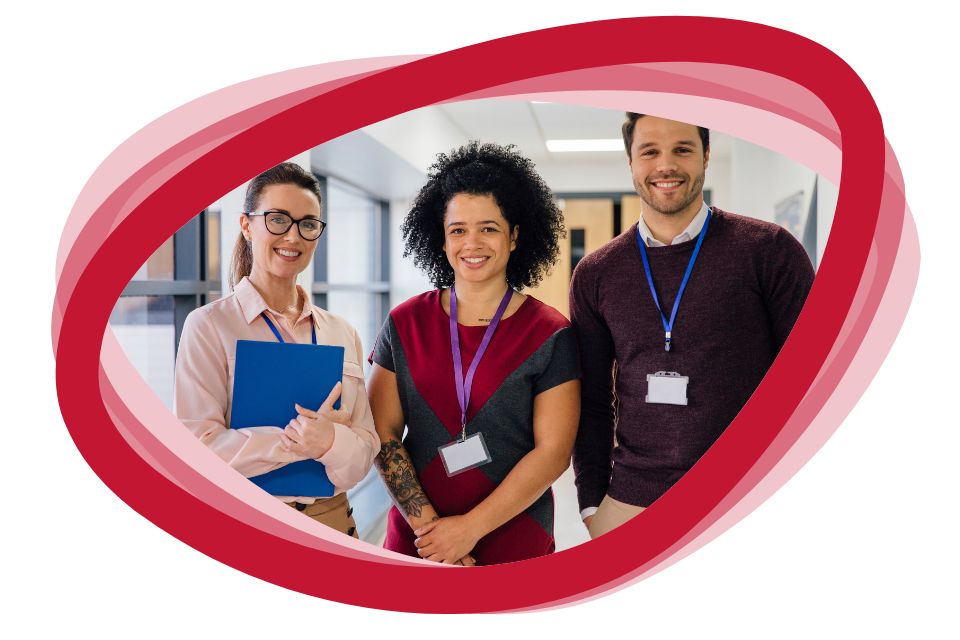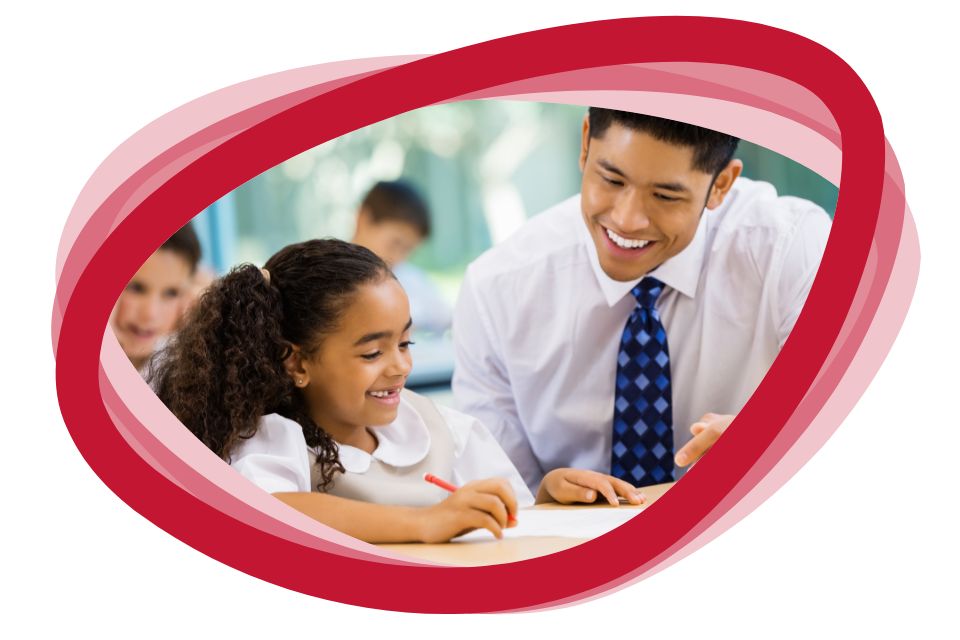 Since 1999, Connex Education Partnership has built an enviable reputation as a trusted education and recruitment training provider.
As a recruitment provider, we help bring schools, nurseries and education staff together. This includes day to day supply, and long-term and permanent opportunities. We recruit for a wide range of roles, including teachers, teaching assistants, cover supervisors, ECTs, SEND specialists, early years specialists and tutors.
Connex Academy brings together two of The Classroom Partnership brands, Thirsty Scholars Partnership and The Teacher Training Partnership, to create one diverse learning and development organisation to support schools and individuals to unlock their potential to provide impactful education for their students.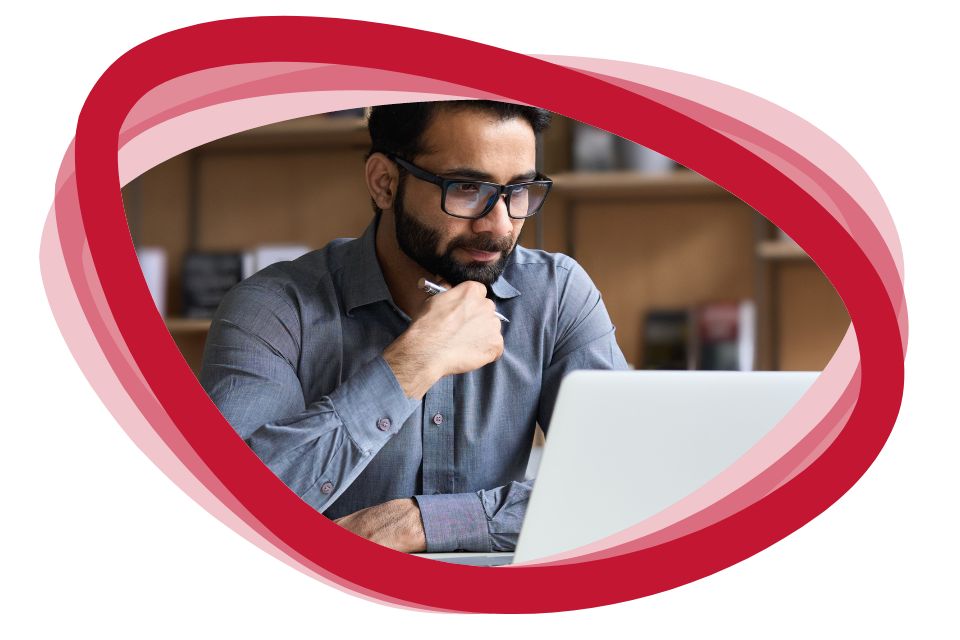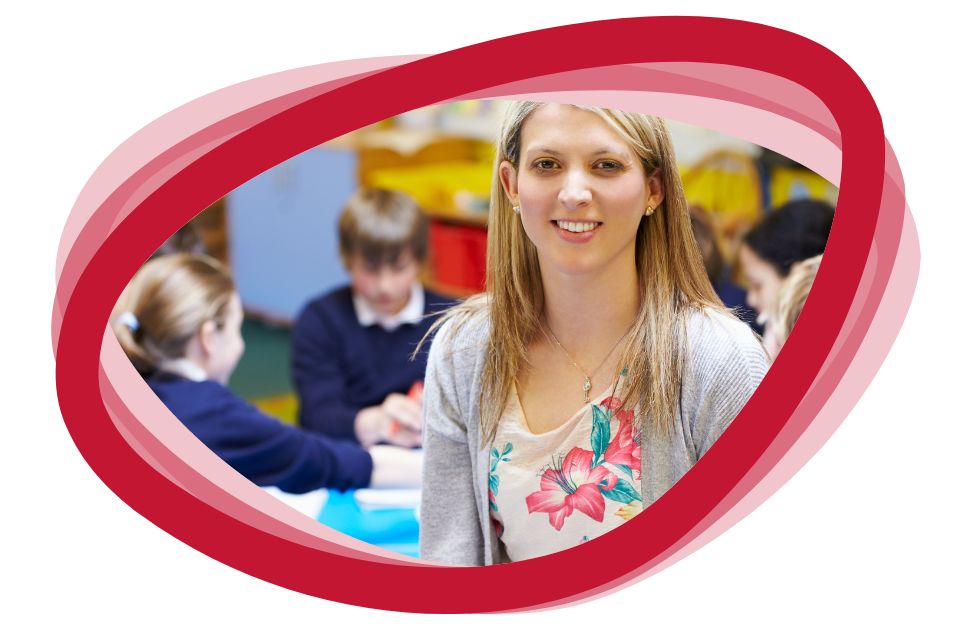 Connex Education Early Career Teachers, formerly the ECT Partnership, helps early career teachers find their perfect first teaching role. By listening to our candidates and understanding the role and type of school they are looking for, we have placed thousands of ECTs into schools across the UK.
Connex Education International (formerly The International Teaching Partnership) is a specialist international teacher recruitment agency which delivers whole school workforce solutions to the world's international schools. For teachers and education professionals we provide them with the opportunity to work in schools across the world.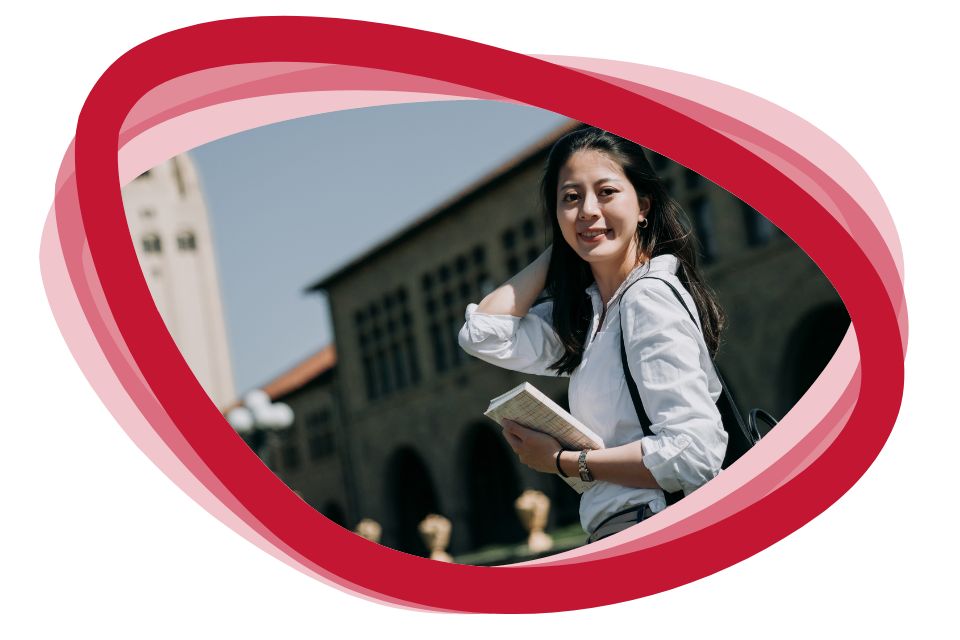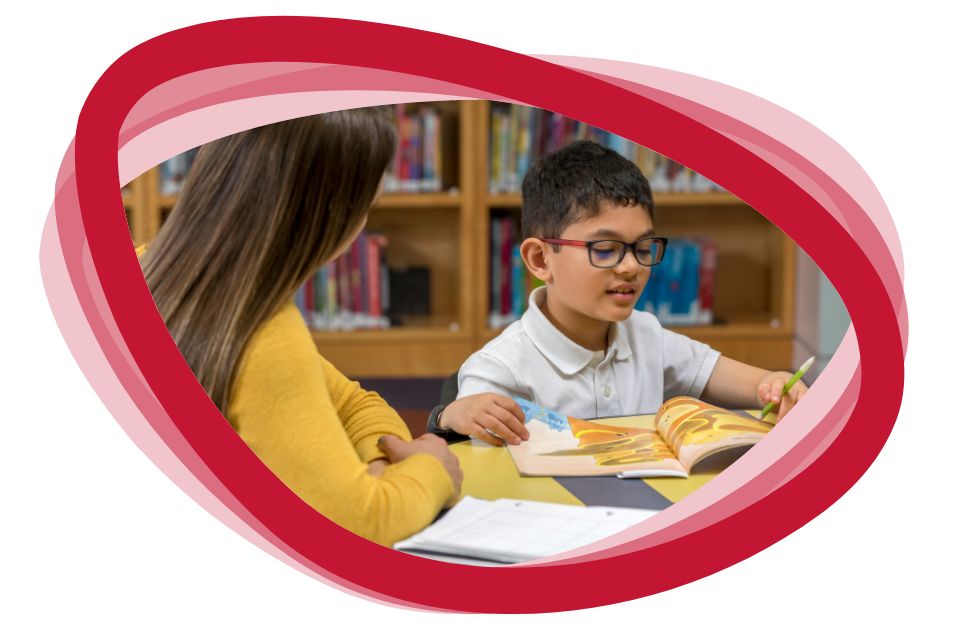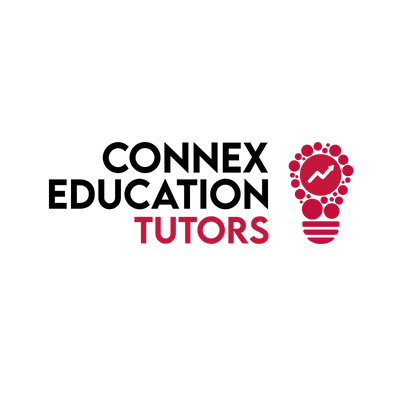 Connex Education Partnership has been the largest provider of the DfE National Tutoring Programme since it launched in November 2020. In this time, we've delivered high quality subsidised tutoring for over 70,000 disadvantaged pupils and employ over 2,000 qualified teachers as tutors. Our nationwide network means we can deliver tuition irrespective of a pupil's postcode.
Formerly known as the Education Staffing Partnership, Connex Education Wales is a framework agency that specialises in supplying education staff to schools throughout Wales.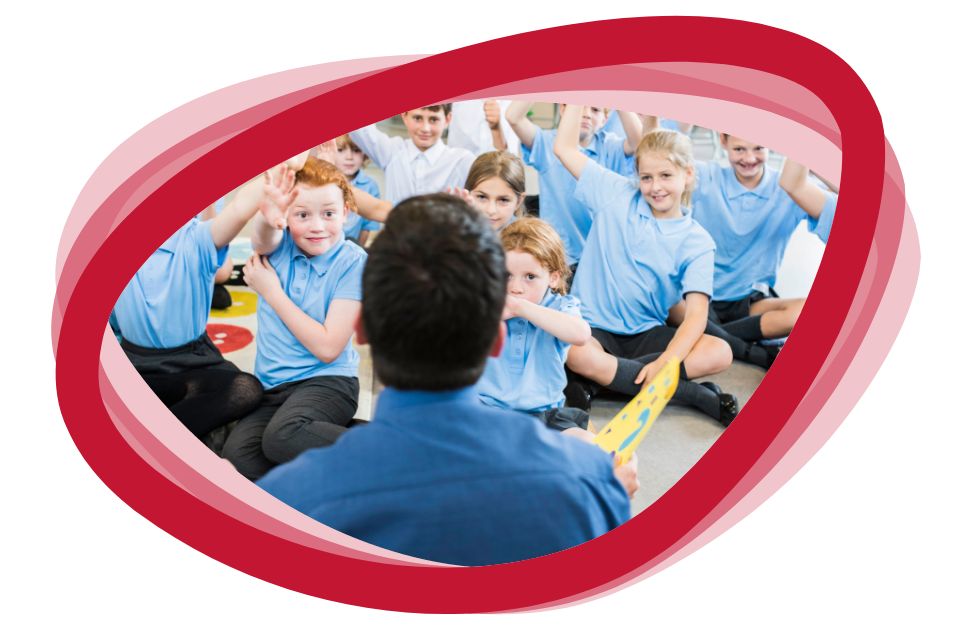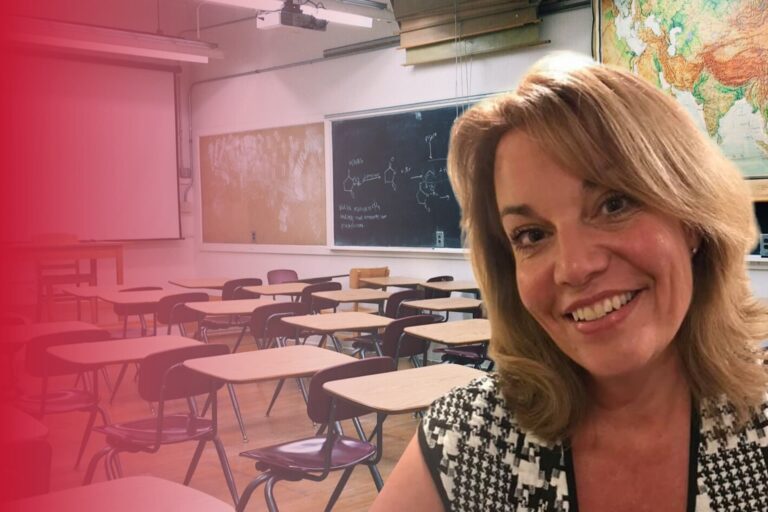 Education
Georgie McIntyre, Connex Education Academy's Managing Director, talks to us about the education staffing, learning and development sector, and her career to date.
Read More »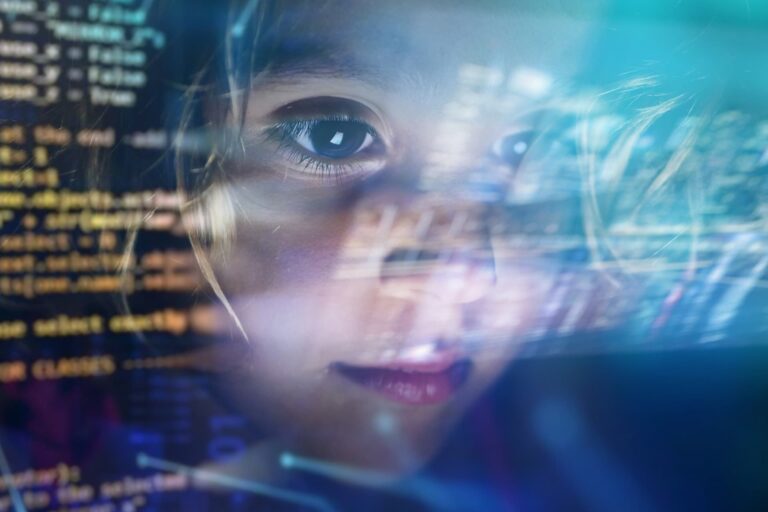 Education
School staff are no strangers to change and having to adapt to new technologies. From the shift from paper to electronic record keeping, the introduction
Read More »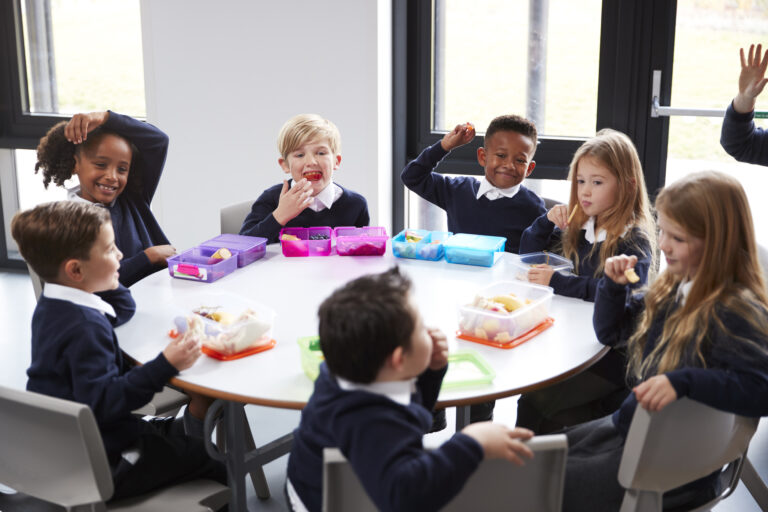 Education
Connex Education Partnership has partnered with the team at Magic Breakfast with the aim of raising 1 million breakfasts for hungry children to help ensure
Read More »
Explore our other sectors