About the
recruitment division
We have five core sectors in our Recruitment Division, within which our portfolio of brands exist. This balanced approach ensures we maintain the breadth of coverage across a diverse range of industry sectors, whilst nurturing a depth of talent within each of the divisional brands.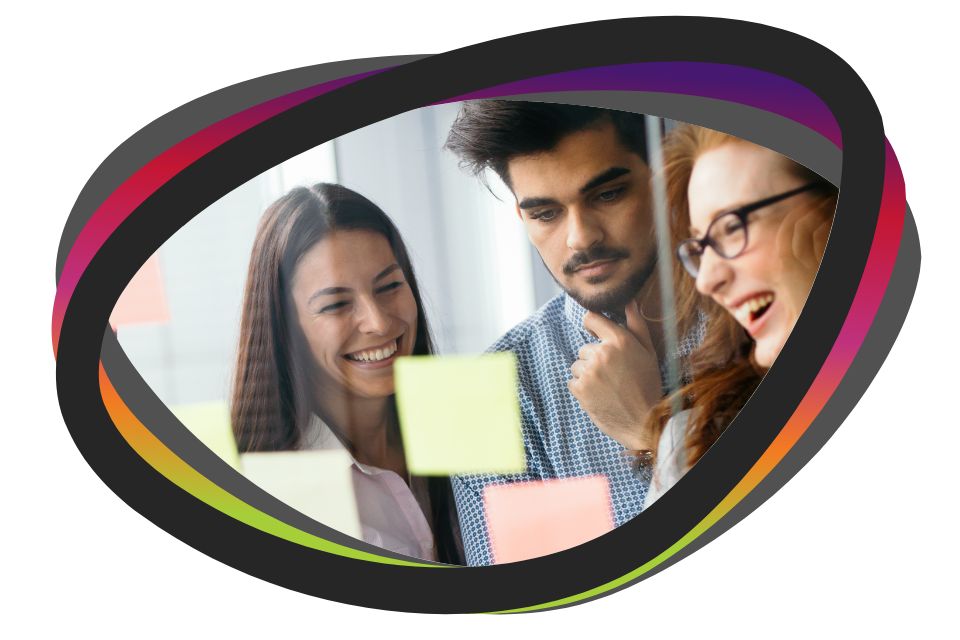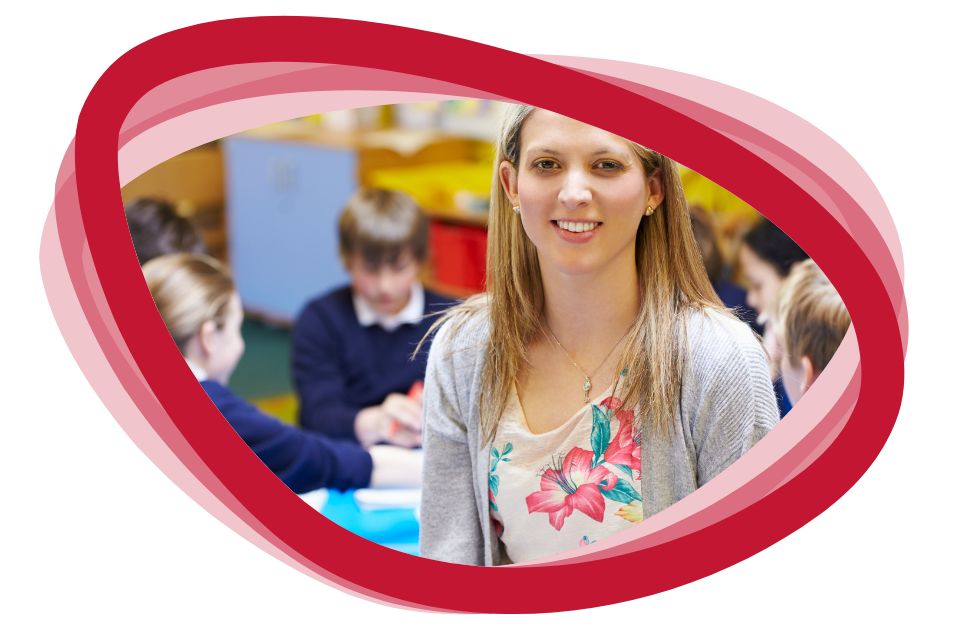 From nurseries and primary to secondary, ECT, SEND and tutors, our education sector provides a full complement of services to the education industry.
The Classroom Partnership collective brings together all of the education businesses within the Group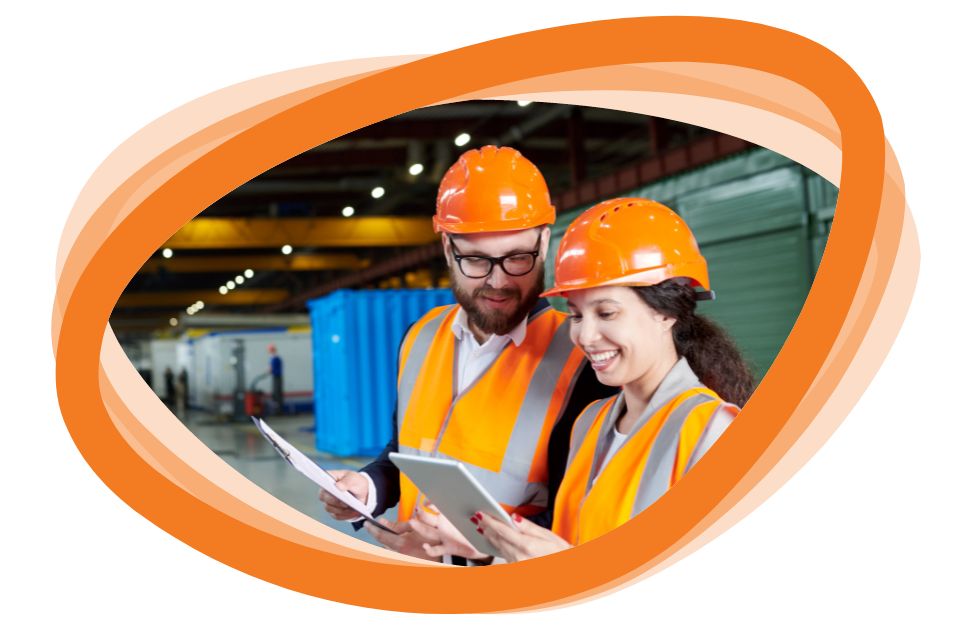 Our generalist sector includes brands providing managed, on-site & general recruitment services within the industrial, logistics, retail & merchandising, and general labour space
From warehouse to wheels, and all the way through the retail and industrial supply chain our brands are providing essential support services.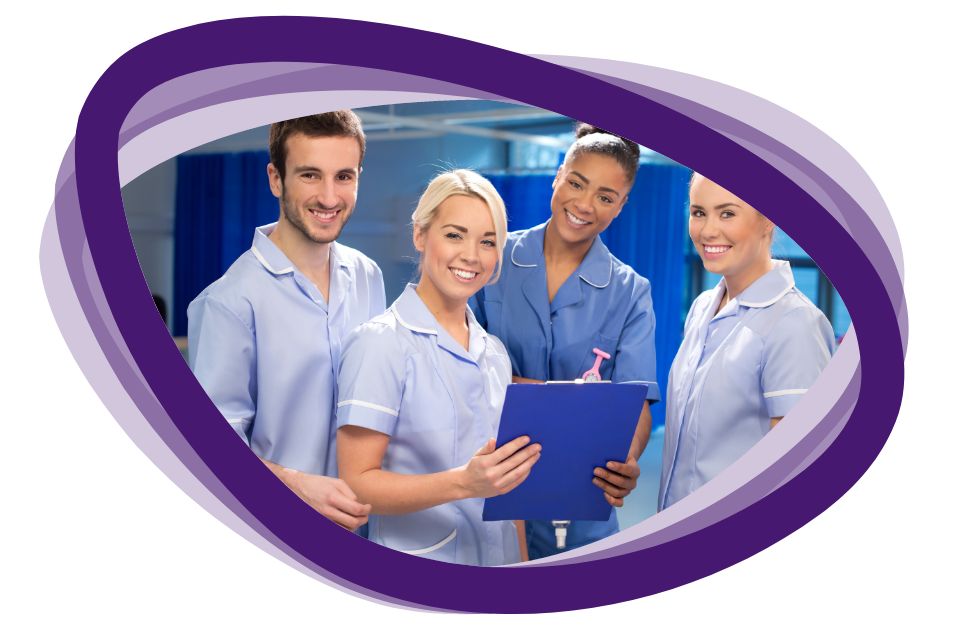 With national framework-approved suppliers, our healthcare sector businesses provide a comprehensive range of recruitment services to the public and private healthcare industry – focusing primarily on nursing and complex care.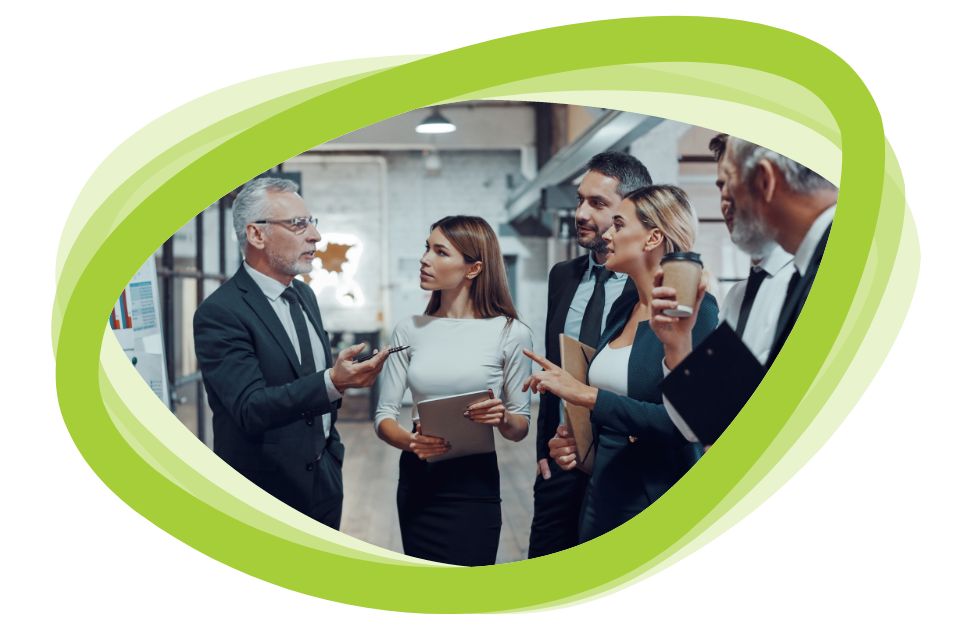 Our professional services sector provides a distinct set of recruitment consultancy services to professional services businesses, with a particular focus on automotive & manufacturing, business services, FMCG, public sector, property & construction, and technology industries.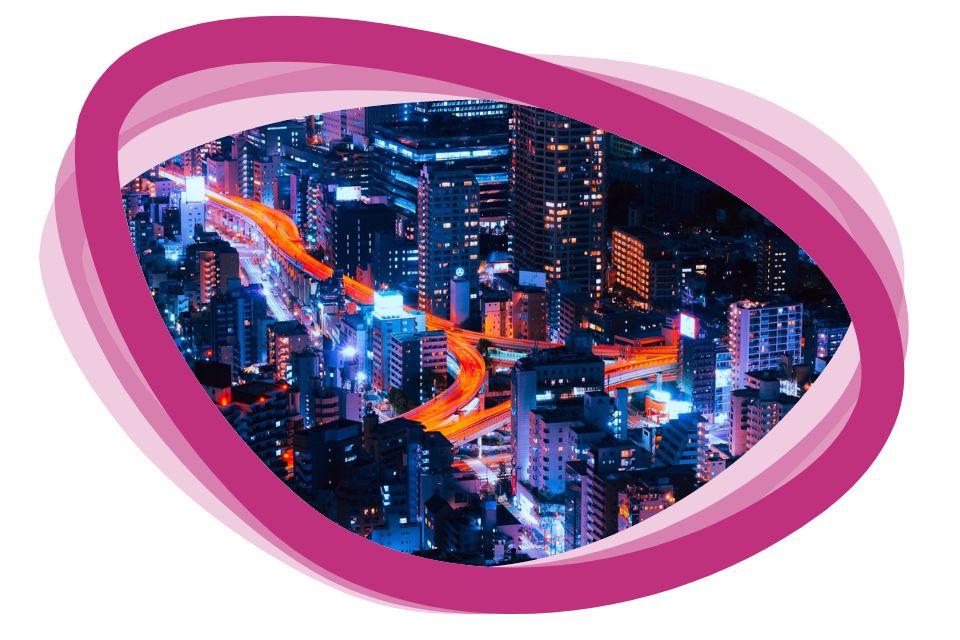 Incorporating all aspects of technical and engineering services, our technical sector incorporates brands that recruit across the full spectrum of technical industries, from construction and the built environment to life sciences and chemical engineering.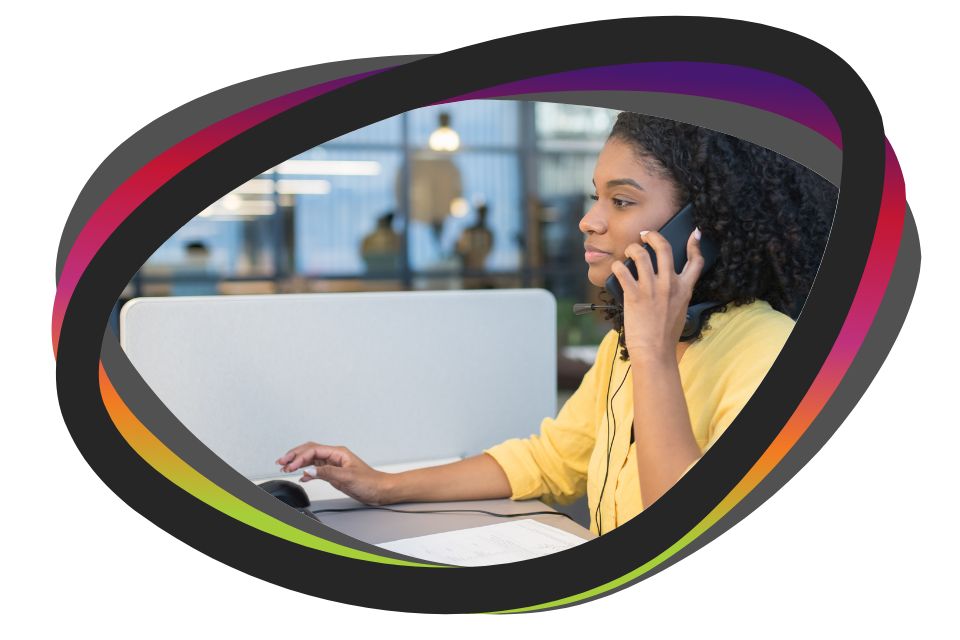 Are you

ready to make an

investment enquiry?
If you're ready to begin your growth journey with Bluestones Group we'd love to hear from you. Start by submitting an investment enquiry and we'll be in touch soon.
Recruitment
Within our Recruitment Division we have five core sectors, within which there are 20 recruitment and staffing service brands that operate from locations throughout the UK.

Investment
Our Investment Division is primarily focused on recruitment start-ups and scaling businesses through 100% funding and operational support, with equity ownership and exit strategies being just a part of the picture.
Support
Our Support Division provides specialist recruitment funding and payroll services to recruitment businesses throughout the UK, operating across the full spectrum of industries and sectors.