Your investment journey

starts here
We invest in recruitment companies and recruiters that are ready to launch and build their own recruitment businesses. 
Our proven joint venture model sees Bluestones providing 100% of the upfront funding along with comprehensive support services (including marketing, legal, IT, finance).
We help you establish and grow a business in which you have an equity stake, and a clear path to realising the value in your business.
For established agencies, we offer a fast paced growth environment that can help your business scale and prepare for an exit.
First things first, let's talk. We need to understand your investment case and this normally involves seeing a business plan and an outline budget, and ensuring everyone's happy these are realistic and achievable.
Once an investment is agreed, we'll help coordinate everything – from incorporating the company, to creating the brand, building a website, setting up your IT, CRM and other associated infrastructure, and getting you ready to trade.
Using our proven approach to building successful recruitment companies, we'll help you scale your business through ongoing investment and support.
As an equity stakeholder, you'll enjoy the fruits of your labour in the form of increasing dividend payments that are completely uncapped, safe in the knowledge that you're building wealth as your business grows.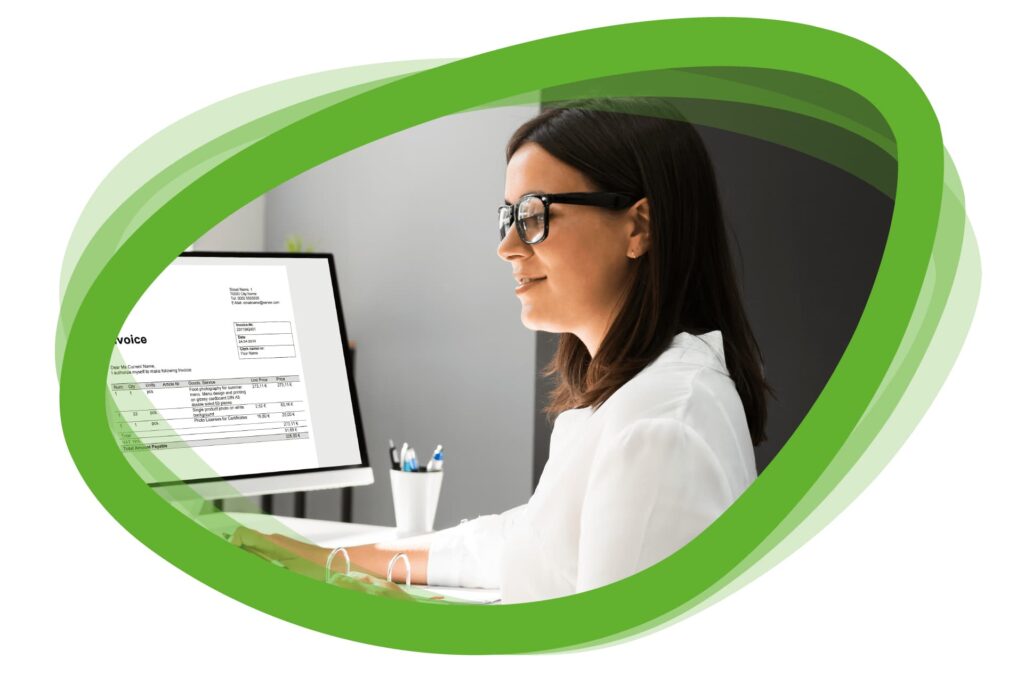 Do you invest in

established agencies?
The short answer is, yes.
We invest in established recruitment agencies and provide the funding and resources to help them scale at pace, realise their growth aspirations, and prepare for exit.
Latest investment news, views & advice
Recruitment
Within our Recruitment Division we have five core sectors, within which there are 20 recruitment and staffing service brands that operate from locations throughout the UK.

Investment
Our Investment Division is primarily focused on recruitment start-ups and scaling businesses through 100% funding and operational support, with equity ownership and exit strategies being just a part of the picture.
Support
Our Support Division provides specialist recruitment funding and payroll services to recruitment businesses throughout the UK, operating across the full spectrum of industries and sectors.