About the education division
From nurseries and primary to secondary, NQT, SEND and tutors, our education division provides a full complement of services to the education sector.
The Classroom Partnership collective brings together all of the education businesses within the Group.
In the last two decades, the Classroom Partnership and its associated companies have grown into one of the most trusted whole-school recruitment, training and staff development partners in the UK and internationally.

As individual companies, each provides a boutique service to the education sector but as a group of companies, their core values are identical: to provide a holistic, genuine and class-leading service whatever the people solution needed.
Connex Education Partnership has a long history of placing classroom practitioners and school leaders into thousands of schools across the UK every week. As one of the largest and most esteemed teaching supply agencies, they are well-placed to provide short term, long term and permanent recruitment solutions to meet every need.

They provide primary and secondary school teachers, tutors, teaching assistants, cover supervisors, nursery nurses and SEND professionals.
Education Staffing Partnership is the oldest independent agency in Wales, with a long history of placing classroom practitioners and school leaders in schools. As a framework agency, the team work across all 22 unitary areas in Wales, providing a short term, long term and permanent recruitment solutions to meet every need.
The International Teaching Partnership (ITP) sources high-quality British curriculum teachers for both UK and international schools. It does this via established candidate channels from across the commonwealth.

With an in-depth understanding of the international schools sector, ITP is perfectly placed to advise schools about the leading talent available. The International Teaching Partnership also sources graduate candidates from the UK to be placed in international assignments, working with The Teacher Training Partnership to provide iPGCE and AO services.

Through streamlined global mobilization services, including visa, payroll, travel, insurance, relocation and destination services, ITP offers a complete out-of-the-box solution for schools and candidates alike.
The Teacher Training Partnership works in collaboration with universities to provide teacher training in England and internationally to recommend the award of Qualified Teacher Status (QTS).
The ECT Partnership helps newly qualified teachers get their careers off to a flying start by matching them with a suitable school and providing ongoing support throughout their induction year.
Thirsty Scholars Partnership delivers online, on-demand and accredited CPD and training to teachers, support staff and schools. The extensive library includes CPD accredited courses on teaching and learning, tuition, safeguarding, SEND, compliance and mental health & wellbeing, as well as formal distance learning OFQUAL regulated courses for TAs and HLTAs.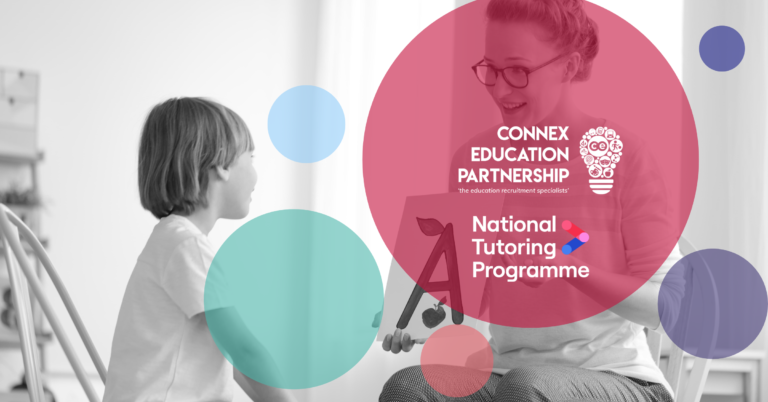 Education
New figures published today (19 July), show the growing impact of the Government's National Tutoring Programme (NTP), with almost 1.8 million courses started so far
Read More »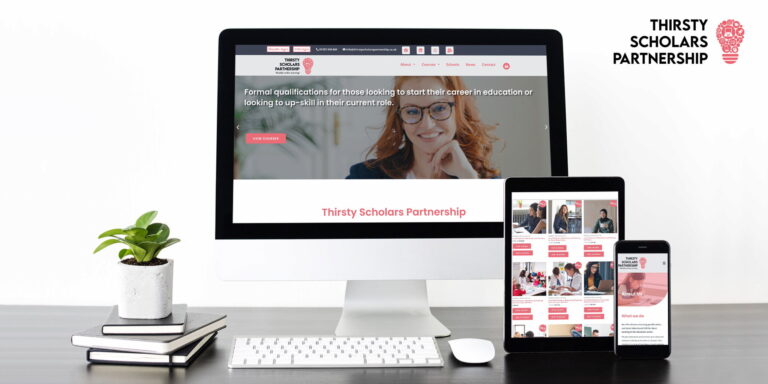 Education
Thirsty Scholars Partnership, training provider for the education sector and part of the education division has launched a brand new website and learning platform.  
Read More »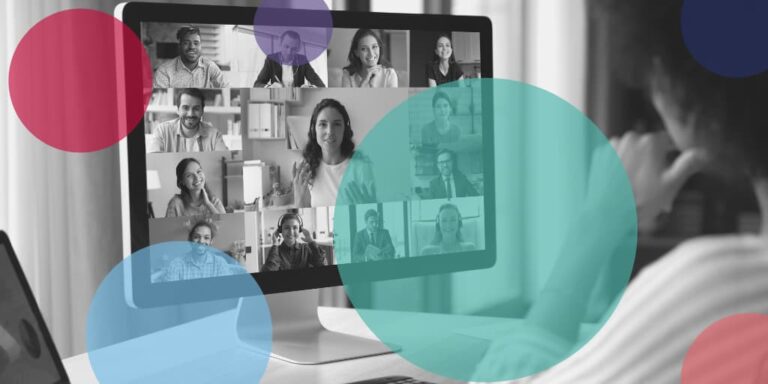 Education
The Classroom Partnership and Connex Education Partnership recently sponsored The Tutors' Association's National Tutors' Conference.
Read More »
Work with us. Here are the latest education division roles.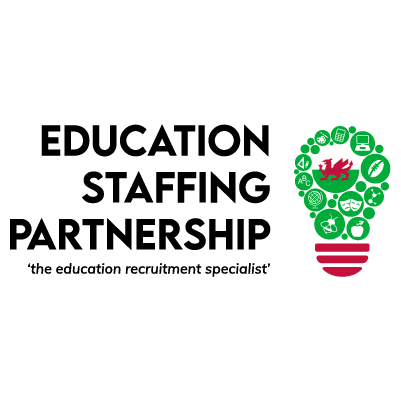 Education Staffing Partnership is a large and established education supply agency that is growing rapidly. As a result of demand they are looking to recruit
View job »