About the generalist division
From warehouse to wheels, our generalist division covers brands working within the industrial, logistics, retail & merchandising, and general labour space.

Bluestones One is focused on delivering retailers' in-store merchandising and installation activity across stores and warehouse networks.

Bluestones Staffing provides unique recruitment and managed services propositions to the industrial, manufacturing and driving industries.

Bluestones Supply Chain is a dedicated recruitment partner which specialises in the logistics and industrial sectors, delivering temporary, contract and permanent staffing solutions.

Cogent Staffing is Yorkshire's premier recruitment provider supplying industrial, technical, commercial and engineering candidates to the engineering, FMCG, fresh produce and industrial sectors on a temporary, permanent and contract basis.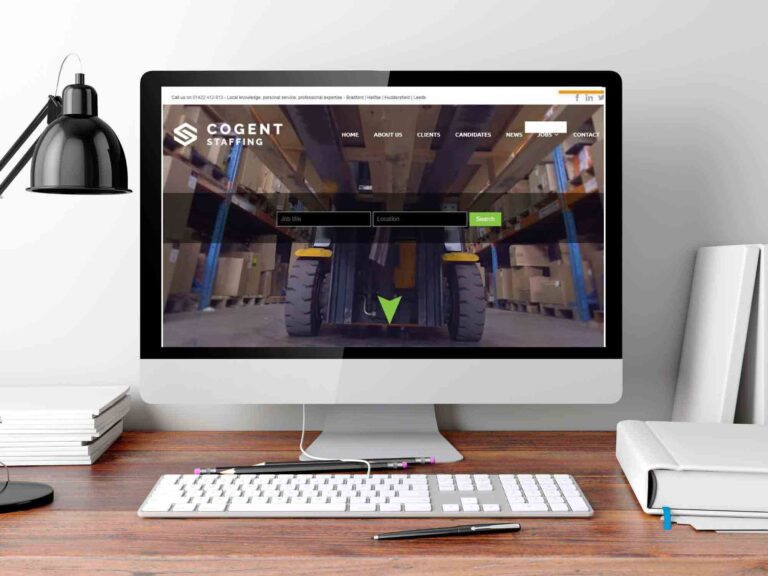 Generalist
As Yorkshire's premier recruitment provider, Cogent Staffing supports clients and candidates throughout the engineering, FMCG, manufacturing and supply chain sectors. To help their clients and
Read More »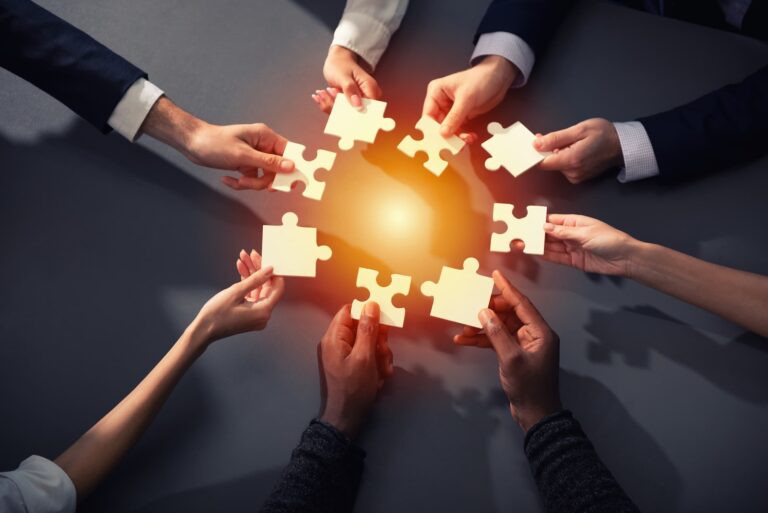 Generalist
Bluestones One is delighted to announce the acquisition of Dee Set's store development division.
Read More »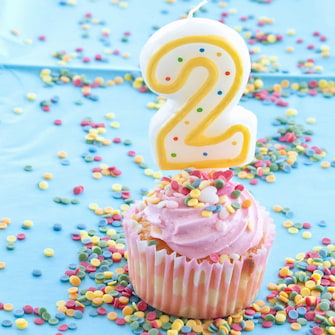 Generalist
Cogent Staffing, which has recently moved to its new home in West Parade, is celebrating its second anniversary this month following two years of success
Read More »
No more news to show.
No news here!