About the professional division
Our professional services division provides a distinct set of recruitment consultancy services to professional services business. 
Working across a diverse range of sectors, the professional division businesses cover everything from accountancy & finance, business support, HR/Rec2Rec, IT, Legal, and Sales & Marketing. 
Harrison Sands is a rec2rec specialist recruitment agency, working with recruitment companies throughout the UK to support their internal recruitment requirements.
NC Associates is a professional services recruitment company who specialise in recruiting roles in Accountancy and Finance, Business Support, HR, IT, Legal, Sales and Marketing.
Operating nationally, we offer our clients and candidates a trusted recruitment partner with in-depth industry knowledge.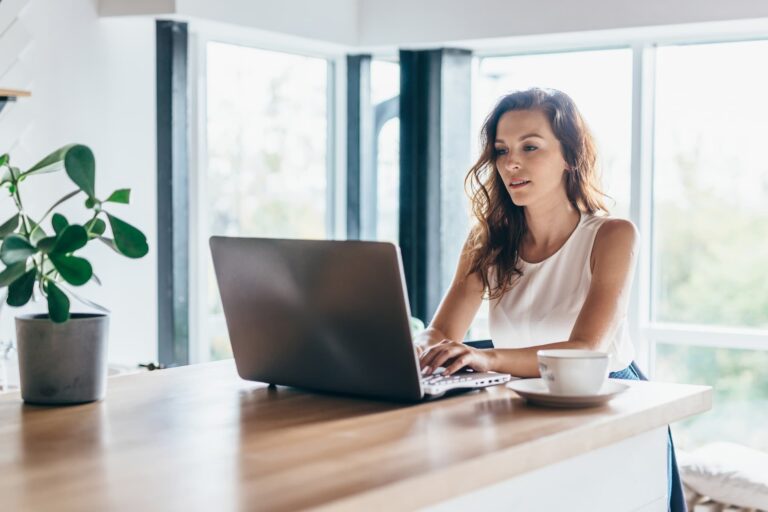 Professional
Professional services recruitment specialists NC Associates and Rec2Rec specialist Harrison Sands have recently published a range of advice articles that we think are worth sharing
Read More »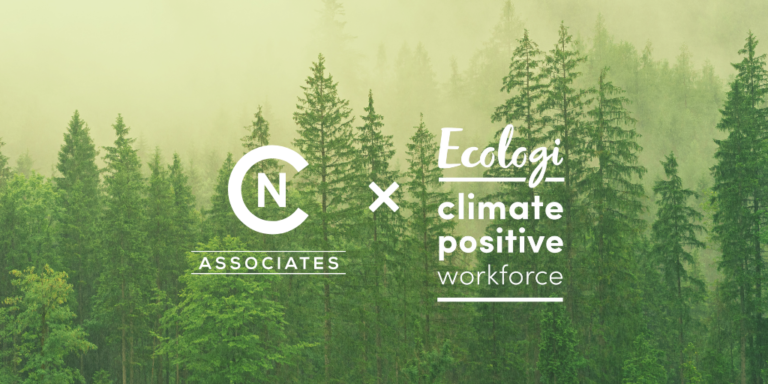 Professional
Professional recruitment specialist, NC Associates announce they've taken steps to become a climate positive workforce. They've teamed up with Ecologi, who fund two different types
Read More »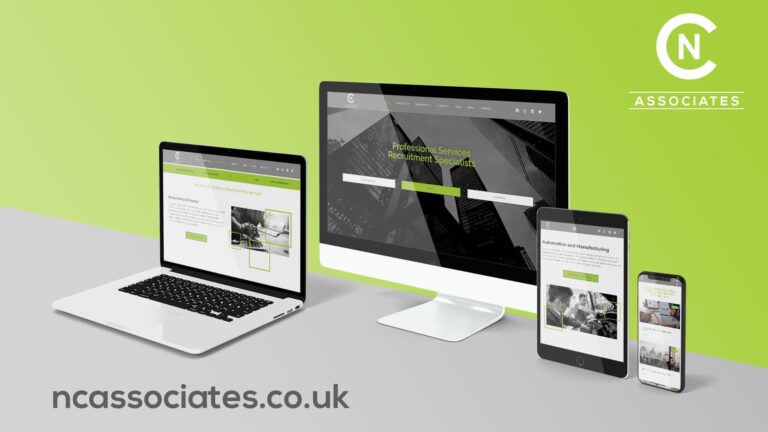 Professional
NC Associates, the professional services recruitment business in the Group's portfolio, launched its new website recently. Following ongoing expansion of its range of specialisms beyond
Read More »
No more news to show.
No news here!