About the technical division
Incorporating all aspects of technical and engineering services, our technical division incorporates brands that recruit across the full spectrum of technical industries, from the built environment to life sciences and chemical engineering.
Chad Harrison International is a global search and selection firm specialising in the procurement of rare talent to some of the world's most challenging industry sectors.
MEP Resourcing is one of the UK's leading construction & engineering labour sub-contractors.
NWP Resourcing is an M&E recruitment specialist working on behalf of NWP Electrical and Mechanical Limited, recruiting exclusively for their projects throughout the UK.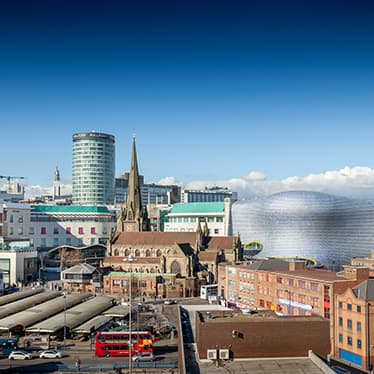 Technical
NWP Resourcing has secured a significant contract to provide mechanical and electrical (M&E) staff to a long-term multi-million-pound construction project in Birmingham.
Read More »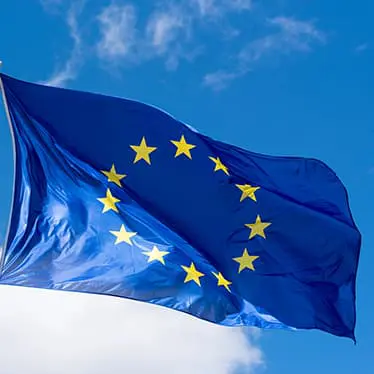 Technical
Global search and selection company Chad Harrison International (CHI) has expanded its operation by opening two new offices in Brussels, Belgium and Frankfurt, Germany. The
Read More »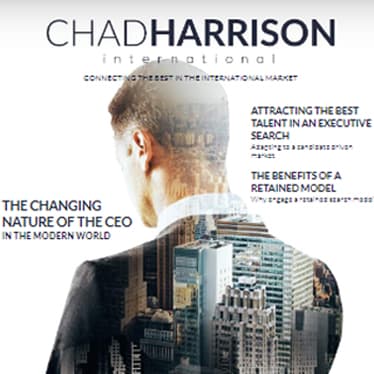 Technical
Chad Harrison International has published its annual magazine for 2018. The magazine includes articles from various sectors which CHI specialises in, with features focusing on
Read More »
No more news to show.
No news here!