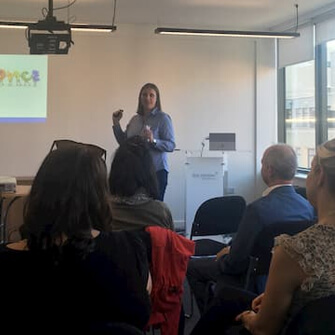 Last night NC Associates in Leeds co-hosted an Accountancy Student Seminar with First Intuition.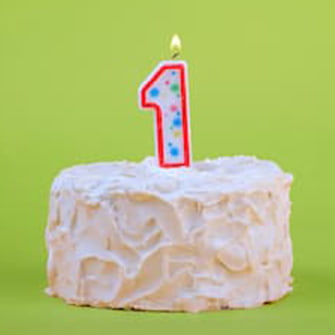 The team in NC Associates Leeds, led by Gavin Dixon are delighted to be celebrating their first anniversary today.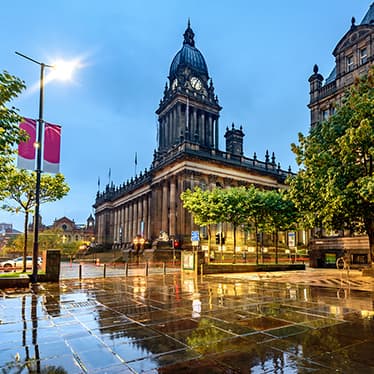 NC Associates have today opened their third branch, in city centre Leeds, joining the Liverpool and Manchester operations to provide a joined-up approach to recruiting finance and accountancy personnel across the North of England and beyond.