Investing in recruitment & staffing services
We have six core divisions within which our portfolio of brands exist. This balanced approach ensures we have a breadth of coverage across a diverse range of industry sectors, whilst nurturing a depth of talent within each of the divisional brands.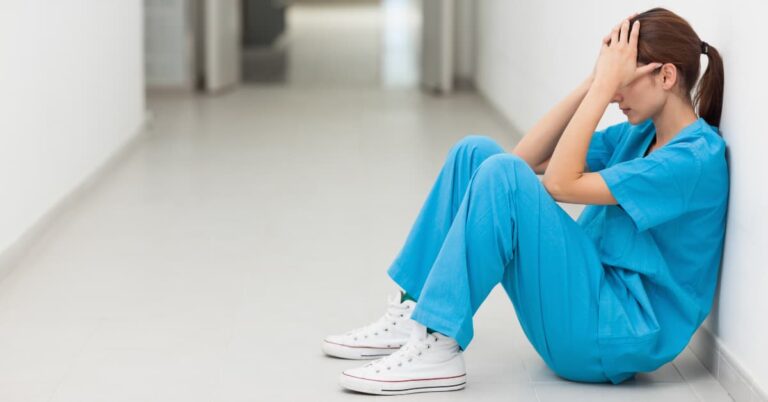 Healthcare
Our healthcare recruitment specialist business, Bluestones Medical has shown that it's just as importing supporting the people they work with as it is finding new roles for them.
Read More »
Check out our media centre
For all the latest news and views from across the Bluestones Group