Our latest recruitment investment joint venture, Elite Talent Services officially launched on 1st November 2023 – as a professional permanent and contract recruitment specialist business headquartered in central Norwich.

The business will focus primarily on the IT, Engineering, and Professional Services sectors, and predominantly within the South East of England – but will be opportunistic when it comes to building their business and will support selected clients in other sectors, as required.
Elite Talent Services MD and founder, James Wardell commented on the launch,
"Having developed an expansive recruitment career working for other companies, I wanted to take this opportunity to create my own business. The support and investment I've received from Bluestones has helped make that dream a reality.

We're  now actively signing up and working with new clients and candidates, with the early signs very promising. We've got a small team to start with, but big plans to scale quickly."
From the initial investment enquiry in mid-September, we completed the full business launch within just six weeks – demonstrating our proven investment model, streamlined systems and workflows, and our ability to get new recruitment businesses up and running quickly.
Matt Cody, Investment Director at Bluestones commented,
"As a new business within the Group's investment division, this is part of our growth strategy to continue building our pipeline of recruitment businesses that can scale at pace and, over time, join our core recruitment portfolio, expanding our offering across a wider range of sectors and geographies."
Please take a look at the Elite Talent Services website HERE, and follow their company page on LinkedIn HERE.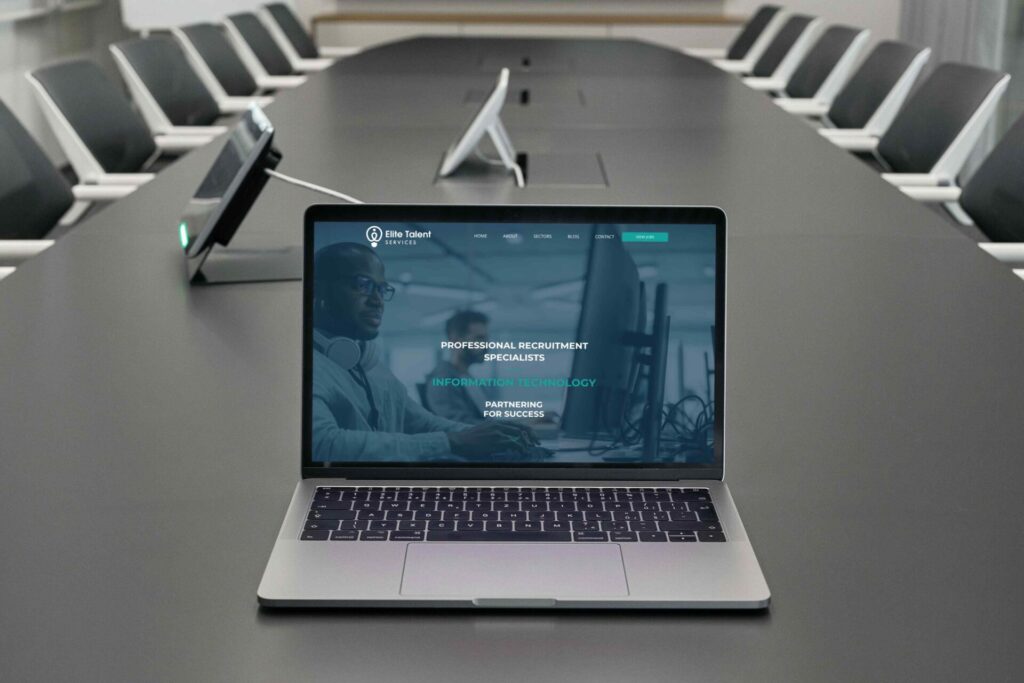 If you believe, like James, that you have the skills, experience, and drive to launch your own agency – but don't want to do it all on your own, or require the funding and support to launch, then speak to us. You can find out more about what we do in our investment division or make an initial investment enquiry online.