To help explain what it's really like joining and being part of Bluestones, we felt it'd be easier to share insight from those who have been there and done it.

Thankfully, we recently had the pleasure of chatting with Mike Ormesher, the Managing Director of global talent specialist Chad Harrison International to find out a bit more about what it's all like. Here's what he had to say…
What was your background before joining Bluestones?
18 years in recruitment, half spent learning the ropes in a mixture of generalist and specialist roles and the other half as Head of Recruitment for a global £500M+ turnover technical agency.
How did you come across Bluestones in the first place?
I've followed their progress over a few years, starting when one of my former Board Directors joined and then more recently when my current CEO offered me a challenge I couldn't refuse!
What was your experience in joining Bluestones?
Consistent with how it's been in the 18 months that followed, straightforward and enjoyable. The structure allows people to get on with the job they're here to do with immediate access to support as and when it's needed. 
There are no politics and no unnecessary reporting or meetings. It's amazing how much time that can give you back to focus on what really matters – results.
Are there any particular highlights in the service(s) you receive from Bluestones?
Plenty! We've had great support everywhere we've needed it, from the foundations in IT, HR & Finance that keep us operational and profitable 24/7 through to the talented team in Marketing that has developed the brand and the toolkit we rely on to support our efforts.
What advice would you offer someone else considering launching their own agency (and/or seeking investment from Bluestones)?
Think about your long-term goal and what you need to achieve it. 
For Chad Harrison International, it's about autonomy, flexibility, service, and high performance. 
100% freedom to choose how we work has yielded some great results but it's not for everyone. You need to be comfortable creating a very transparent environment that puts a spotlight on both the highs and the lows and surround yourself with people that can share the same goals and values.
How is Chad Harrison International performing post-pandemic?
We've broken every individual and team financial & performance record from the last seven years in just 12 months.
It's been a great experience to see what talented people can achieve with the right support and investment; but more than profits, we've assembled a genuinely great bunch of people that will be well equipped to tackle whatever comes next, be it a recession or a trebling of our headcount!
Chad Harrison International
Global Talent Specialists
What are the main challenges you're facing in international talent attraction (and how are you overcoming them)?
Ironically our biggest challenge has been keeping pace with our own recruitment needs. Our client delivery has become something we're all very proud to share but finding the people that can maintain those levels of service in the current climate has been a struggle for every recruitment business.
We've worked hard to make sure our career opportunity, working environment, and benefits package is one of the most attractive out there and that seems to be improving the situation – with our last two experienced hires coming via current employee referrals.
Find out more about a career with Chad Harrison International in the video below...
What are your growth plans for your business?
We've no desire to be the biggest, but we do want to give every employee the opportunity to grow their division into a fully functioning business of their own if that's their long-term ambition. 
Right now that means we're looking for Associate Directors to lead us into complementary sectors and seasoned recruiters to join our existing teams. You can find out more HERE.
From your perspective, what are the main advantages of being in the Group?
Freedom to be successful on your terms, with the support of experienced people that can help you get there.
Where do you see yourself (or CHI) three years from now?
Right here, supporting a brilliant team to achieve the next phase in our plan.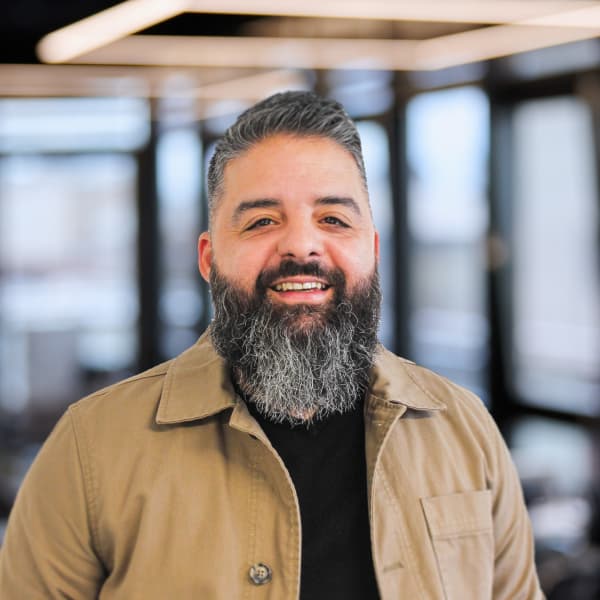 Mike Ormesher is the Managing Director of global talent specialist Chad Harrison International.
See our other insight articles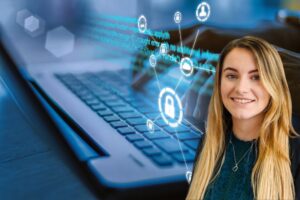 Alison Drew, Bluestones Group's Head of IT Services, talks to us about cyber security, IT challenges, the Group's shared service functions, and her IT career to date.
Read More »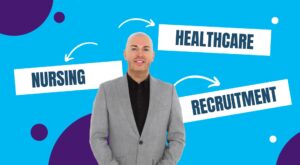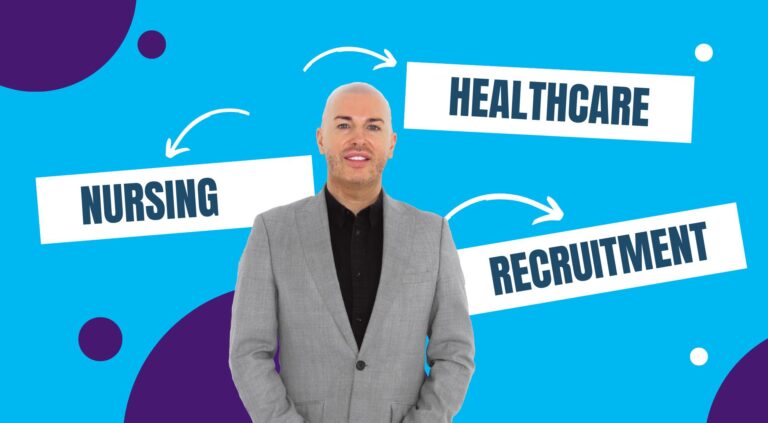 Darren Logue, Managing Director at Bluestones Medical and Bluestones Medical Complex Care takes a moment to talk to us about his career to date, the
Read More »