We're thrilled to be able to announce that the Group and a number of brands within the Group's portfolio have been shortlisted for the Recruiter Awards 2023.
In total, we've been shortlisted for five awards – including the Group itself and a number of brands from within the Group's portfolio.
We've listed out the awards we've been shortlisted for, below, along with some additional information about the Awards themselves.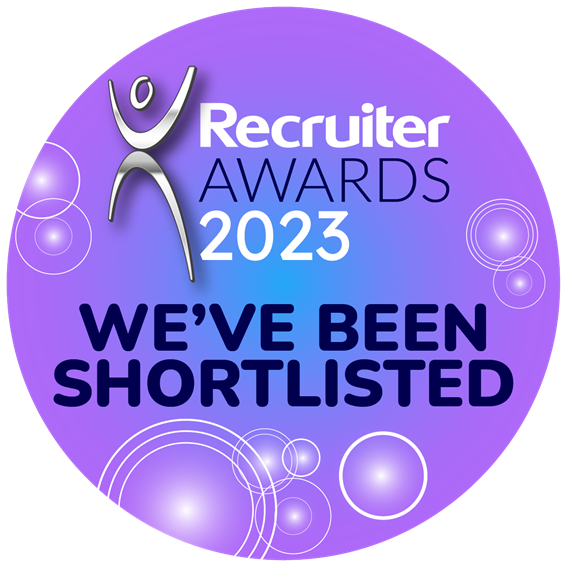 Group CEO, Steve Pendergast commented,
"In our first year of entering the Recruiter Awards we're thrilled to have been shortlisted in every category we entered. The strength of our balanced portfolio approach and the brands within it, has directly contributed to what we've achieved here. We're certainly looking to the awards ceremony in September! 
Most effective back office operation
Best temporary recruitment agency
Recruitment agency of the year
(50-99 employees)
Recruitment industry supplier of the year
About the Recruiter Awards
Established in 2002, the Recruiter Awards gala is the UK's largest event for the entire recruitment community recognising outstanding achievements by agencies and in-house recruiters. Achievements in recruitment marketing and technology also are spotlighted on the night.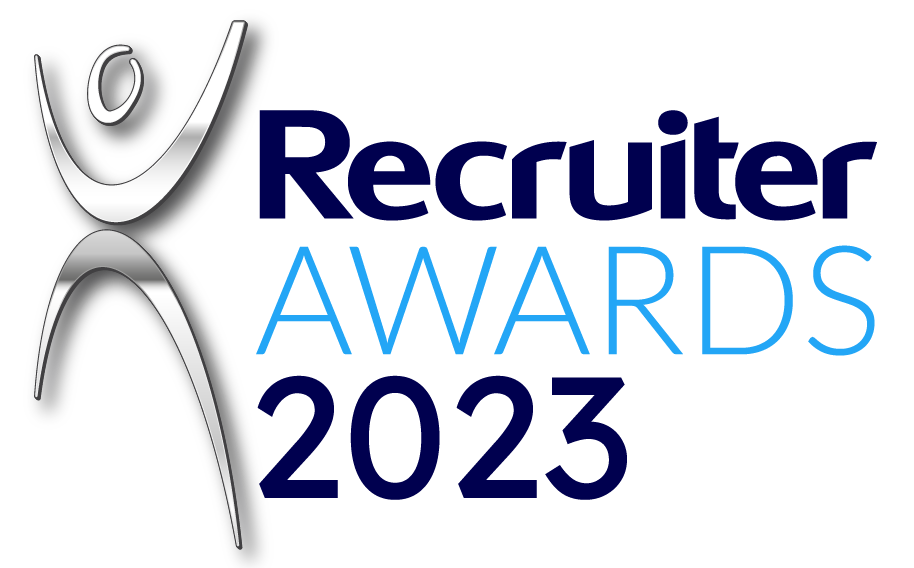 Most effective back office operation
Bluestones Group is solely focused on the recruitment sector and through its three divisions (recruitment, investment, and support) provides a comprehensive set of services to recruitment businesses both within the Group's portfolio and external recruitment agencies and staffing service companies.

This service is underpinned by an efficient, high-performing, central services (back office) operation that includes all the necessary services for recruitment businesses to prosper - including legal, HR, finance, marketing, business systems, etc. And it's this back office service that's been shortlisted in the Recruiter Awards category.