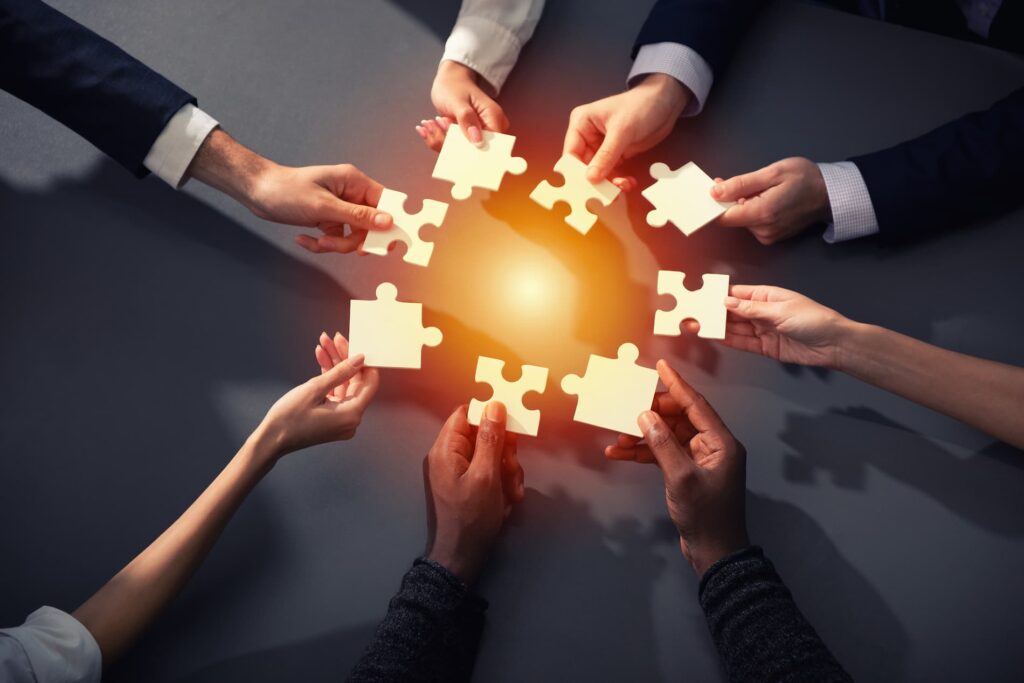 Bluestones One is delighted to announce the acquisition of Dee Set's store development division.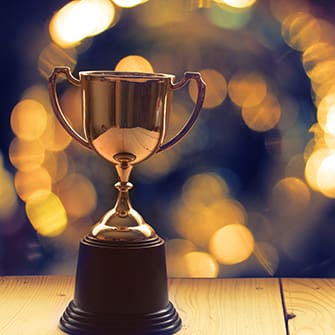 The team at Bluestones Supply Chain are very pleased to announce the launch of their Driver of the Year award!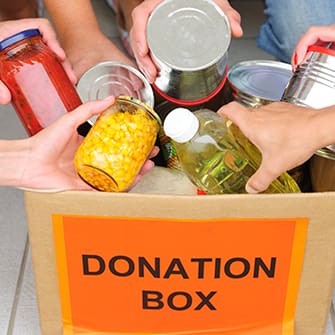 In the run-up to Christmas, a national specialist recruitment agency has officially opened a food bank drop off point in their Chester city centre office.