Ever feel like life's balancing act is getting harder?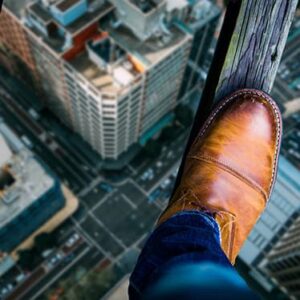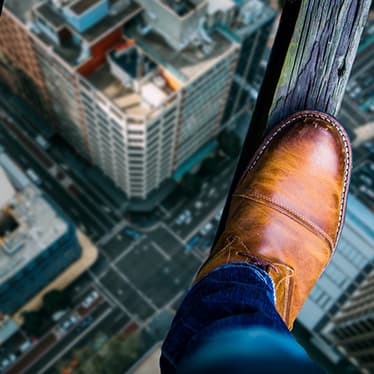 Working to meet targets, working long hours, working for little reward?
Wouldn't it be great if you could work for yourself, get support where you need it (marketing, IT, HR, legal, finance), funding and investment… so all you had to do was focus on the day job of recruiting and not need to balance or worry about pretty much everything else?
The best part? You'll not be working for someone else, you'll be working for yourself. All our joint venture partners have an equity stake in the businesses they create with us. This doesn't cost them anything and there's no up-front investment required from individuals.
Sound intriguing? Have the desire to launch your own recruitment company? It'd be worthwhile talking to us to see how we can help. That balancing act doesn't have to be so difficult and you don't have to do it all alone.