Alison Drew, Bluestones Group's Head of IT Services, talks to us about cyber security, IT challenges, the Group's shared service functions, and her IT career to date.

As much as the Bluestones Group is a sales-focused portfolio of recruitment and staffing brands, there's a core set of people and business functions that sit in the Group's head office on the outskirts of Chester, providing a range of support services to the businesses within the Group. As Head of IT Services, Alison leads one of these support functions.
Can you tell us a little about your background at Bluestones?
When I started with Bluestones in January 2016, we consisted of 40 users across eight brands.
I began work as a Systems Implementation Manager looking at the technology used across the business and how we could adapt to the demands of the changing recruitment market as well as our ability to scale and support growth plans.
Since then, we have transformed the digital estate to accommodate the aggressive growth of the business, to support our users across multiple technology areas, and enable genuine remote collaboration.
Have you always worked in IT?
No and it wasn't particularly planned either. I always had an interest in technology, but my background is within retail computer sales.
The exposure I received from my initial role with Bluestones, implementing new technology across the business, pointed me in a direction within IT where I could also be responsible for ongoing configuration, maintenance and security.
I have since been supported by the Group with my ongoing professional development and have achieved numerous accreditations within this field. 
What does your role entail?
My role is fairly broad in that I'm ultimately responsible for ensuring the business has the technology solutions they need, streamlining work processes, and enabling them to compete in their chosen sectors. 
What that means in practice is that my role is split into three main areas:
Reactive support
Continuous improvement
Future proofing / strategic oversight
Day-to-day my role is really varied, and I can be liaising with suppliers and third parties one day, to then being involved in IT security and governance meetings, interacting with stakeholders across the business, or managing the Group's IT team and optimising our business IT processes. 
The lockdown introduced a huge change to the way we all lived and worked. What did it mean for you, from an IT perspective?
Covid-19 provided us with a real-life experience to test our business continuity processes. By this point, we had already migrated the majority of our systems to the cloud and implemented device management systems. This allowed us to upgrade the remaining desktop devices within a short timescale and ensure all of our users were fully operational securely from their homes.
Having already largely migrated to a cloud-based infrastructure, we could switch quickly to fully remote working, ensuring minimal disruption for the business.
Cyber security is a hot topic right now. Where are you focusing efforts?
Cyber security is at the forefront of our minds with all new systems and technology we look to implement within the business.
All of our system suppliers need to comply with our IT security requirements prior to contracts being signed, to ensure the integrity of our data supply chain is upheld.
It's also important we balance security needs with operational functionality and ease of use. We manage this through a layered technology approach, configured and controlled centrally.
As a Group, we take our IT security very seriously and this is demonstrated through the different accreditations we hold throughout the business (e.g. Cyber Essentials).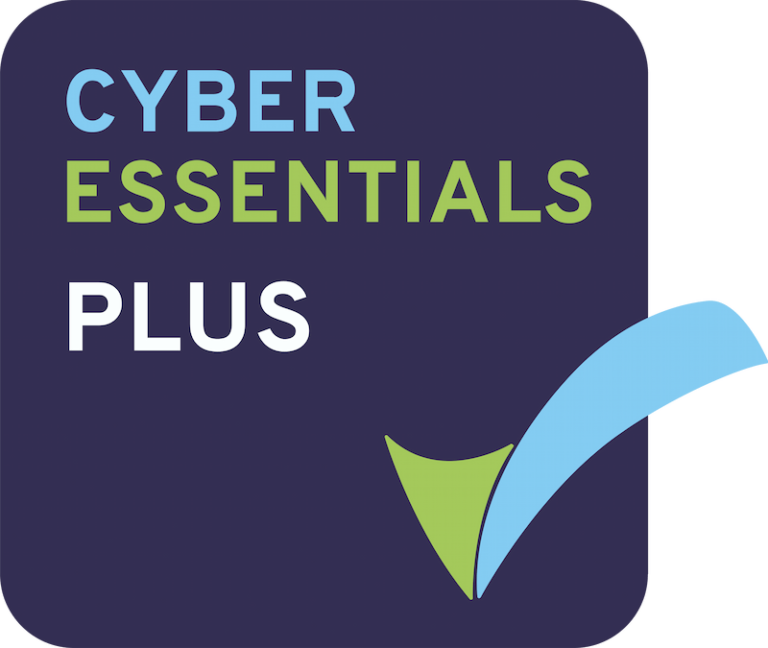 From your perspective, what are the benefits of the central service approach you provide to the Group's portfolio of brands?
IT and technology underpins everything that we do. By implementing, maintaining and supporting the infrastructure centrally, it enables our brands to focus on what they specialise in… recruitment.
This enables us to be subject matter experts in the technology we provide and has enabled us to develop streamlined processes for onboarding new businesses and delivering standardised technology solutions out of the box.
What achievement are you most proud of?
I'm most proud of having migrated all of our business systems to the cloud and ensuring complete business continuity throughout the pandemic.
A close second, is our ongoing efficiency drive that has led to us becoming more proactive with the support we provide throughout the Group. Often, we are identifying, isolating and resolving problems before our end users have had the opportunity to notice something is wrong.
We're continuing to improve and adapt with further technology projects in the future… watch this space!
Looking ahead, what are the biggest challenges we'll face from an IT perspective?
Technology, generally, is moving faster than ever. So it's important we review our service provision regularly, ensuring it's streamlined, efficient, fit-for-purpose, and cost-effective.
By collaborating closely with other (support) departments within the Group's Head Office we can effectively implement new technology quickly while focusing on delivering the optimal user experience for our internal employees, candidates and clients – and all without losing the human element.
More broadly, within the IT industry, we are still experiencing the repercussions of Covid with equipment shortages and ever-increasing costs. However, by embracing cloud technology early, we have been able to scale up in-line with business demands and I expect our capability in this area will continue to benefit the business.
And, finishing on a high… what do you think are the biggest opportunities too?
Technology is an ever-evolving field and we have the opportunity to continue embracing this to improve our user experience throughout the business – both internally and externally.
The biggest opportunities we have involve further automating our processes and systems, and integrating them more to enable our users to do what they do best… focus on the results.
Alison Drew
Alison Drew is Bluestones Group's Head of IT Services, with overall responsibility for our IT infrastructure, cyber security, hardware & software, and ensuring the people in our brand portfolio have the IT equipment and services to excel in their roles.
See our other insight articles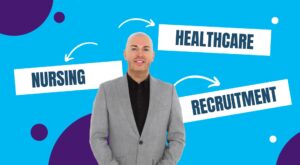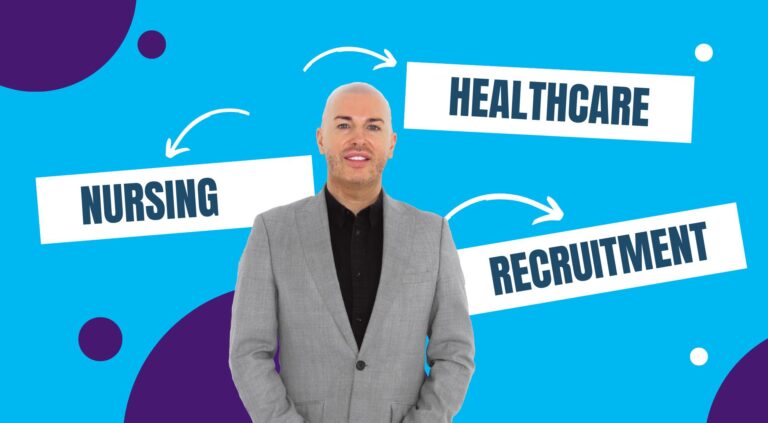 Darren Logue, Managing Director at Bluestones Medical and Bluestones Medical Complex Care takes a moment to talk to us about his career to date, the
Read More »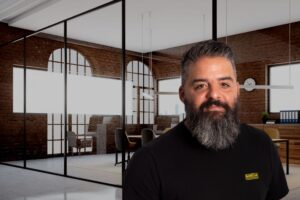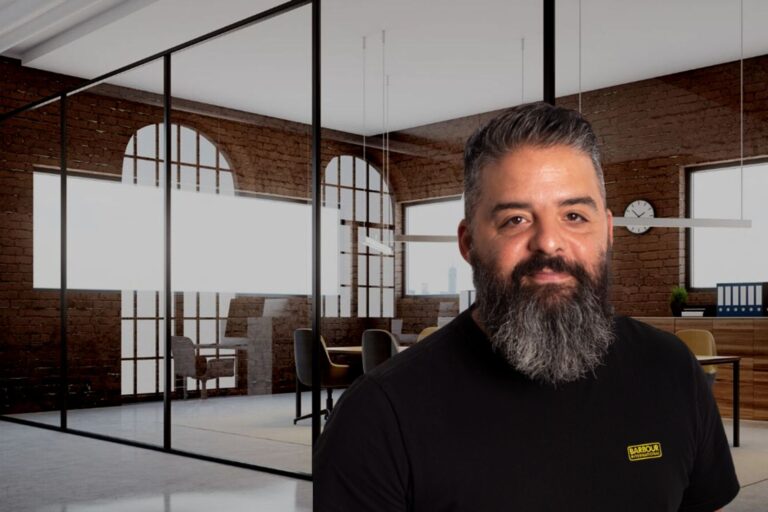 To help explain what it's really like joining and being part of Bluestones, we felt it'd be easier to share insight from those who have
Read More »