What was your background before joining Bluestones?
My background is quite diverse; however, all of my previous jobs have played a pivotal role in my longevity in Nursing and Healthcare Recruitment.
My previous job role before Bluestones – was Divisional Director for a global recruitment business. I started as a trainee recruitment consultant in 2011 and worked my way up to Director level within seven years. The Nursing and Healthcare recruitment industry has undoubtedly hooked me – it is one of the most inspirational industries to work within. The role our candidates play daily within our clients – is phenomenal.
Have you always worked in healthcare recruitment?
No – I had worked in the insurance, retail, fast-food, and hairdresser industries before recruitment. Recruitment is where I found an industry that would allow me to blend all the people elements I loved within my previous roles.
What do you remember most fondly about joining the Group?
I'd most definitely say the warm welcome – and the reassurance from the Board that I could bring my authentic self, and personality, to the brand I was heading up. That was so important to me – I didn't want to join an employer and just 'dance to their merry tune'. Bluestones are the perfect employer to join – if you wish for autonomy and a real sense of purpose.
Healthcare services really came into focus with the COVID crisis. What role did Bluestones Medical play?
I joined Bluestones in 2020 – when Covid cases were on the rise. It has been one of the most terrifying but incredible experiences in my career to date.
At the forefront of my team's mind – was the goal to save and change as many lives as we could throughout the pandemic. The team put our candidates, colleagues, and clients' needs before our own, and we most definitely saved lives and changed many lives.
We got to hear some incredible stories of the profound effect we had on someone's loved one – and that is why I love working within this industry. Every hour we fill with Nursing and Healthcare professionals matters.
As the largest employer in the UK, the NHS is a big client to have. How important was securing a place on the NHS Workforce Alliance?
Securing a place on a framework – is vital to your commitment to following superior compliance standards that some agencies sadly ignore within our industry. The one gift of being on the NHS Workforce Alliance framework – is that we put money back into the NHS each month, so they can continue to do the incredible work they do. 
I wanted to open up a business that complimented and would still respect the values and ethos of Bluestones Medical. Local Authorities are under immense pressure to find the right care package for specific age groups – and I knew we, at Bluestones Medical, had a workforce that could make a real difference in their lives. If we couldn't change or save a life, I would not have opened up Bluestones Medical Complex Care. 
From your perspective, what are the main advantages of being in the Group?
The main advantage is the wealth of commercial and sound business knowledge you can access. We have the right balance and blend of a boutique and corporate environment. I love that I am surrounded daily by teams and leaders who genuinely want to see you do well – and push you forward to be the best version of yourself. 
What are your growth plans for the future?
I believe the best is yet to come for myself and my team – across Bluestones Medical and Bluestones Medical Complex Care. We all genuinely want to continue to have a profound effect on as many lives as we can. If we continue on this vital mission – growth will be a byproduct of this authentic approach. 
Where do you see yourself (or Bluestones Medical) three years from now?
Wherever I am – I will most definitely still be cemented within the recruitment industry – it's part of my DNA now.
I am doing a Masters in Business – so I want to achieve that accolade; I have always wanted to have that achievement under my 'business belt'.
Over the next three years within Bluestones Medical and Bluestones Medical Complex Care – I want to be the best leader I can be to my team(s). I want to watch them achieve personal and professional goals – and build up the future leaders of Bluestones Medical and Bluestones Medical Complex Care so that both entities perform longevity within this ever-changing industry. It is genuinely such an exciting time for both businesses – as I said earlier, our best achievements are ahead of us, not behind us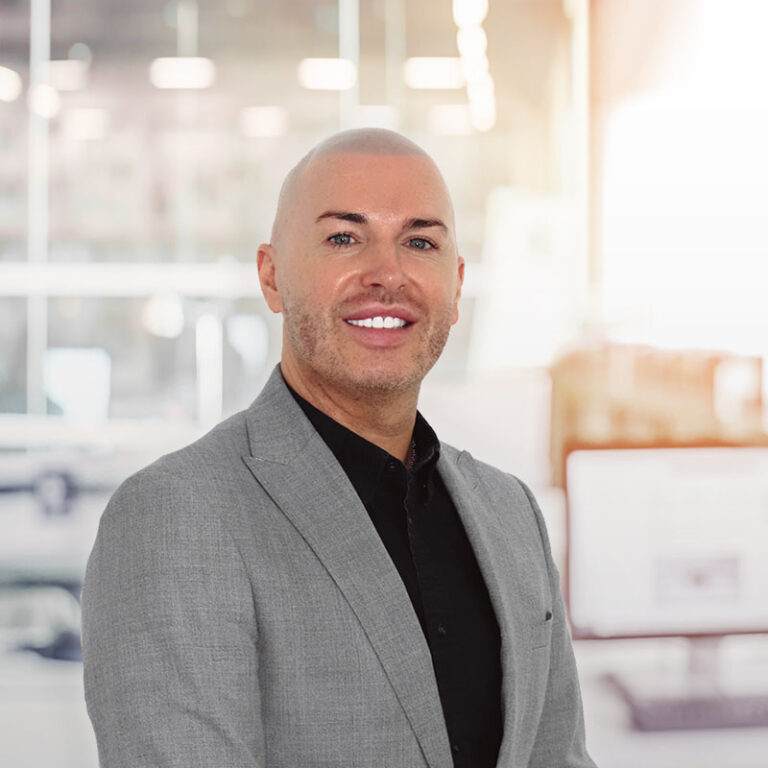 Darren Logue is the Managing Director of healthcare specialists Bluestones Medical and Bluestones Medical Complex Care 
Find out more about Bluestones Medical and their Medical Marvels...
Bluestones Medical Complex Care
Find out more about working for Bluestones Medical Complex Care.
See our other insight articles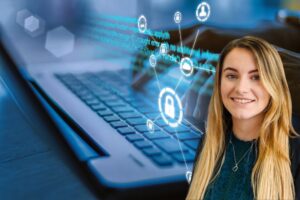 Alison Drew, Bluestones Group's Head of IT Services, talks to us about cyber security, IT challenges, the Group's shared service functions, and her IT career to date.
Read More »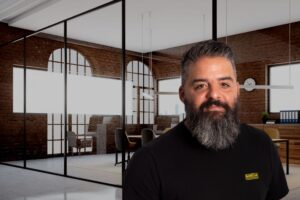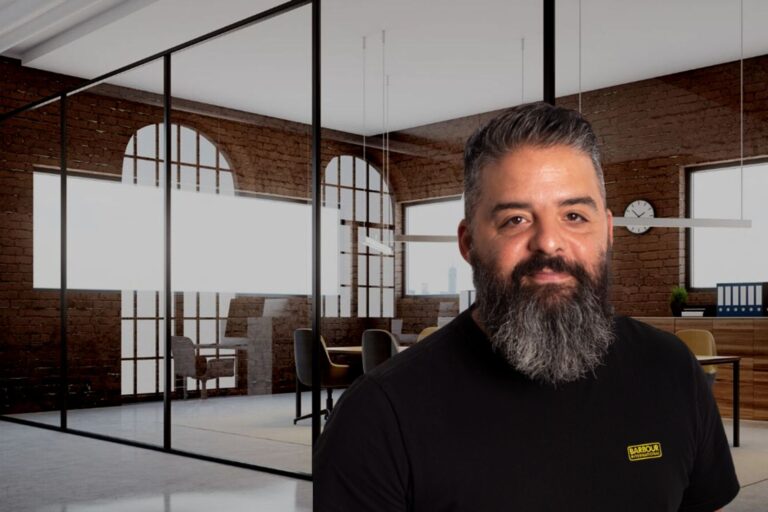 To help explain what it's really like joining and being part of Bluestones, we felt it'd be easier to share insight from those who have
Read More »