As the Group continues on a trajectory of impressive growth, most recently recording an 
EBITDA increase of 95%
to £5.64m in the year to October 2021, it's no surprise that the Group puts a strong focus on recognising and rewarding the people behind its success.

All Group employees have access to a range of benefits, regardless of which of our portfolio businesses they work for. However, one of the most eagerly anticipated reward events in the Bluestones calendar is the annual BIG Awards. 
What are the BIG Awards?
 
The Bluestones Investment Group (BIG) Awards, is a night of dining, dancing and celebrating. Bringing all of the Group's employees together, it's a great opportunity for employees across the UK to connect. There is an opportunity for everyone to win an award too, with some being recognised for financial performance and others awarded for inspirational leadership, commitment and demonstrating the Group's values daily. In fact, this year's event will see a record 25 awards up for grabs across the Group.
This year the BIG Awards will be returning to Chester Racecourse, where attendees will enjoy an evening of live entertainment, a three course fine dining menu and an open bar!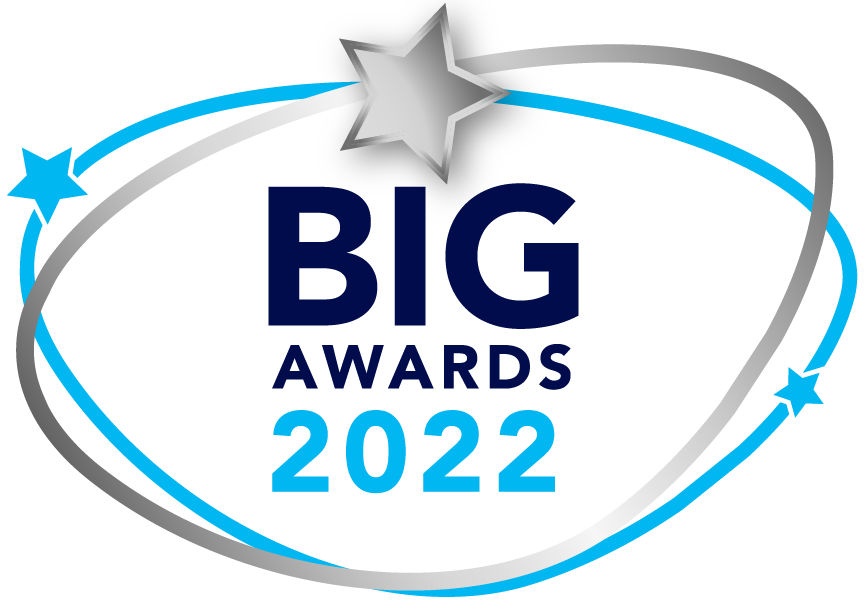 What is the prize for award winners?
As well as being recognised with a physical award to keep, the most exciting part of winning a BIG Award is securing a spot on the Award Winner's trip! 
Previous destinations that award winners have been taken to include Dubai and Ibiza. The destination of this year's winners trip remains a closely guarded secret that will be revealed on the night of the awards. 
Could you be one of our future BIG Award winners?
We value our people and recognise the importance of investing in them, which is why we constantly seek to attract and retain the right talent for the Group; people that respect out values and are committed to achieving our shared vision.